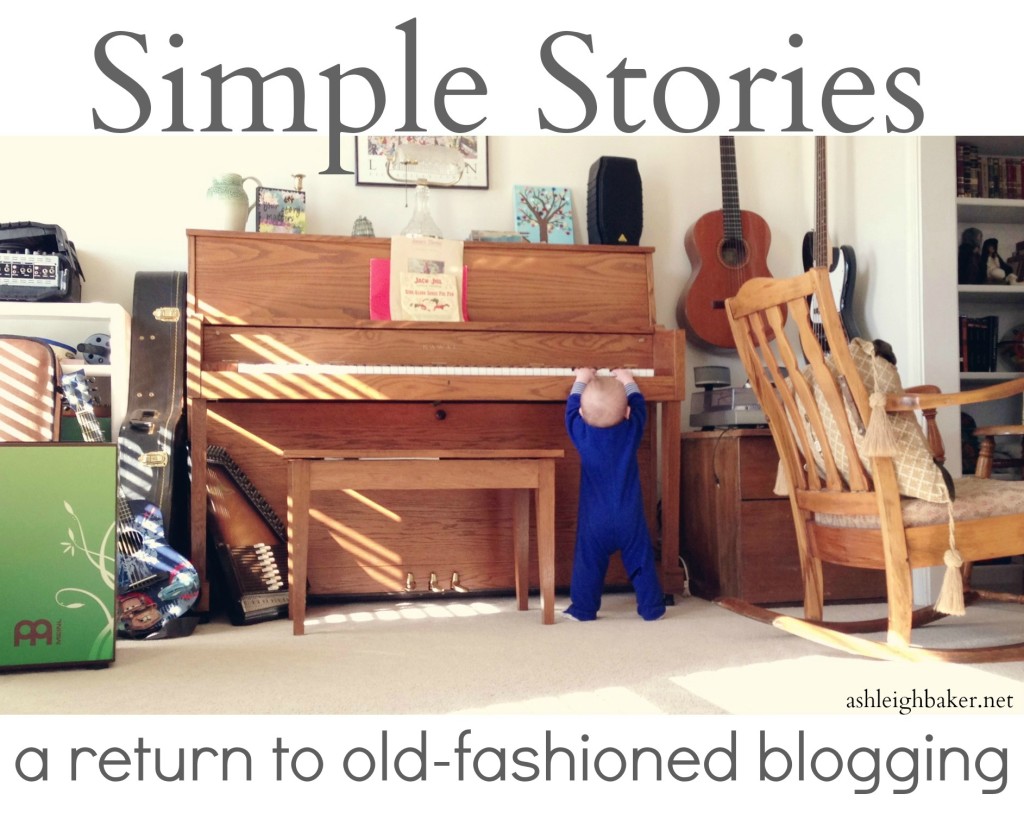 Remember the old days when we shared our simple stories, when we told about our days and posted grainy point-and-shoot photos, when we were thrilled to hear of new babies and cross-country moves and the books being read and that dress you found on sale at Target last week?
I miss that.
And I suppose the missing of it was part of what kept me from this space for so long, tip-toeing in here and there, then skittering away due to what it had become. Too many opinions, too many hot topics, too many should-dos, too many bulleted lists, too much promotion, too many scholarly thoughts, too many internet bullies, too many communities turning in on themselves, too many pinnable images and algorithms and plugins and discussions about the best time of day to share a blog post.
And all I wanted to do was talk about life.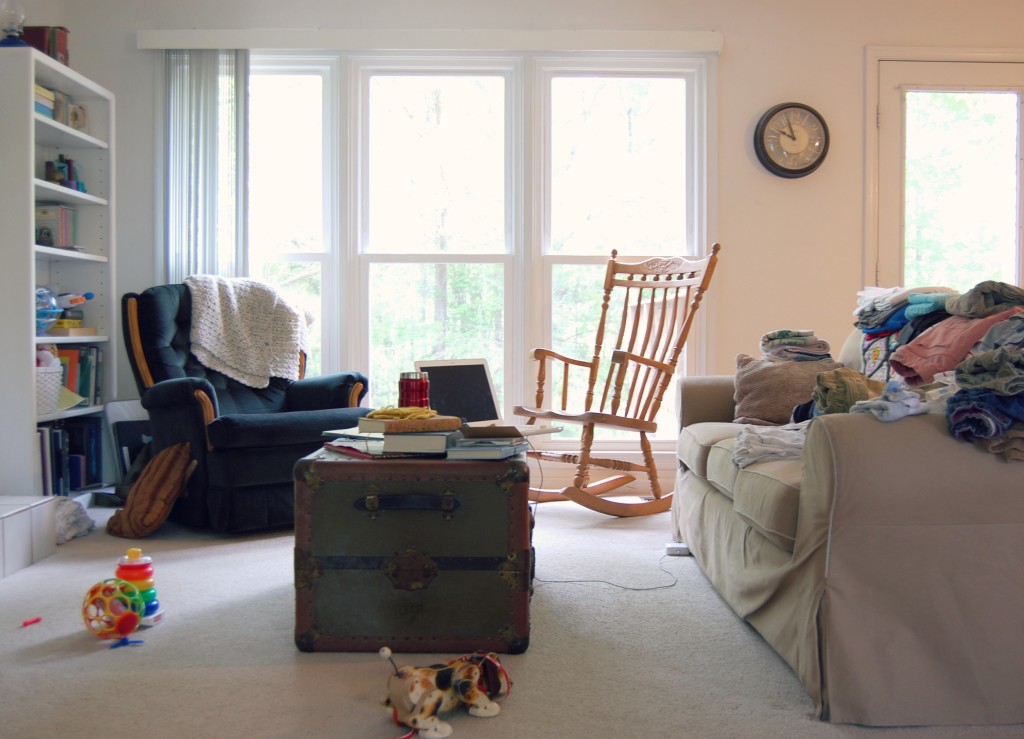 If the conversations I've had in recent months are any indication, there's a quiet little corner filled with people holding the same smoldering coals in our bosom, driven to relish the beauty and the broken, to roll ideas 'round for a while, to appreciate laughter and share the moments of our sacred everyday. We speak and sing and create and write because we have no choice.
But we've become stuck, silenced by our own fear and the pressing expectations to create stellar shareable content, to catch eyes and make it all mean something. When did blogging start taking itself so seriously? Nobody has life-changing thoughts every day.
Somewhere along the line, maybe it was five years ago, maybe it was two weeks ago, we've lost our voices in this sphere. Maybe the old words blew away in the wind, or perhaps our daily motions were altered by circumstances and the expected rolling along of life.
But maybe we've become convinced our stories aren't enough unless they bring in a few extra dollars or widespread notoriety. Maybe we want to unpack our thoughts about God, but we've heard we aren't allowed to speak until we have our theology in order. Perhaps voices have filled our ears, telling us we need to quiet the truth because it was too messy. Perhaps we've encountered the internet police, swirling their batons and beating our ankles if we use the wrong wording, telling us to hush up if we deviate from the approved solutions. We've been belittled for thinking our daily lives are worth sharing, warned we won't be taken seriously, told there's nothing sacred in the rhythms of the everyday. Who wants to hear about our minutiae when the people of the world are busy with their own lives?
Here's the truth about that: I want to hear your minutiae.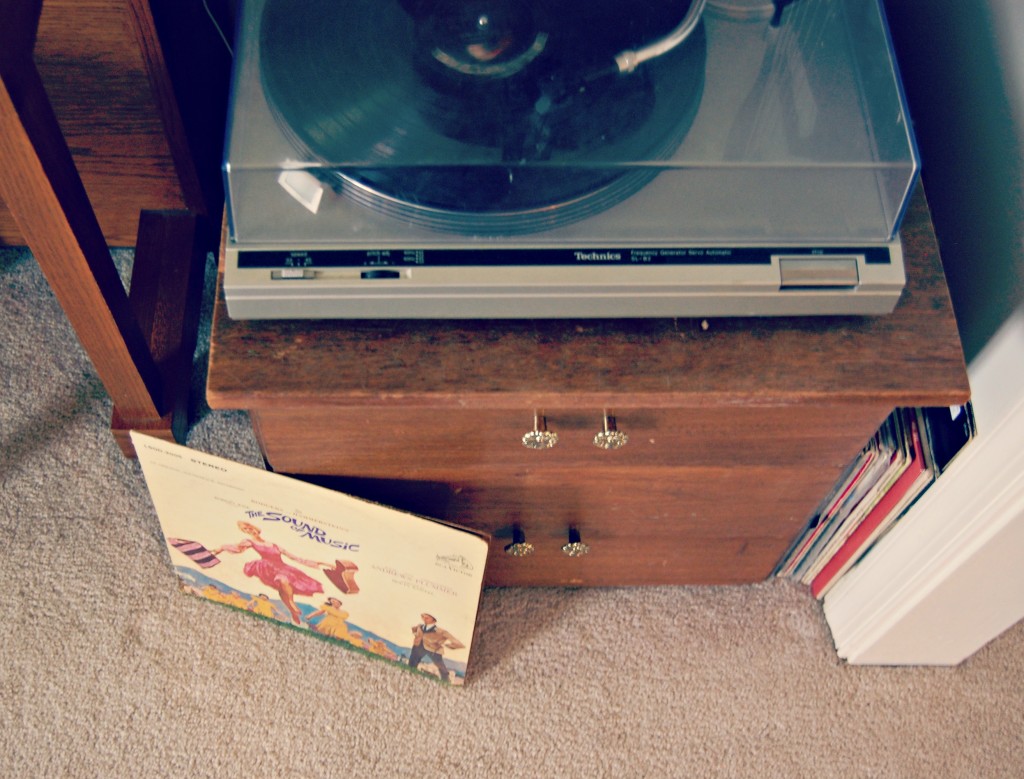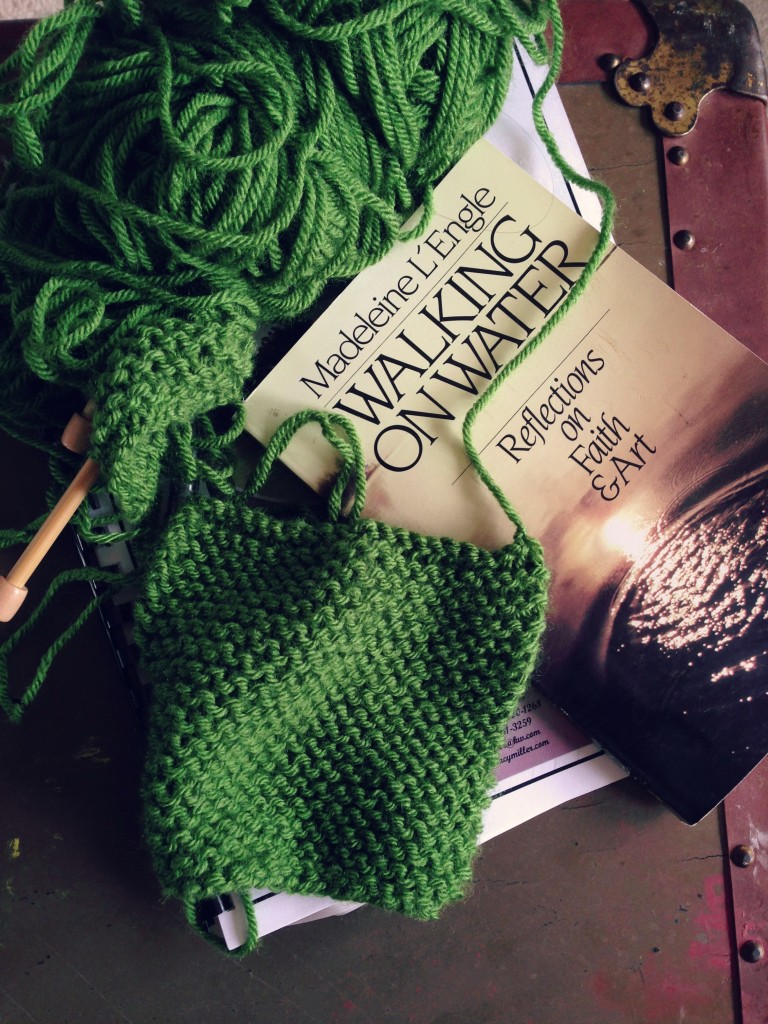 I entered the online writing space six houses, three states, three children, two deployments, one faith crisis and several eras ago. Many, many facets of blogging and online interaction have changed in those years. But the compelling aspect, the one thing keeping me from walking away and returning to the solitude of my pen and leather journal? Your stories.
Your stories have shaped my life, assured me I'm not alone, changed my views, made me laugh, buoyed me and held me. It wasn't your gorgeous photography or your helpful linkups or your carefully crafted arguments or the original fonts in your header, much as I've loved all of them. It wasn't because you publish on Tuesdays and Thursdays or thanks to the email delivery service you've chosen. I don't stick around because of your blog design or your hairstyle or the brands you promote or your doctrinal views.
The internet certainly isn't a soul-sucking waste land and the trappings of blogging aren't inherently devastating. I'm addicted to Instagram and waste hours on Pinterest and can't imagine a world without Facebook. There are a million obscure platforms and tools we bloggers use and they're all needed when it comes to getting the the job done. By all means, use them and use them well. Do what you do, create businesses, take the opportunities, write the books, make things happen.
But I don't read your blog because of a multi-avenue internet platform. And I don't stay away from your blog because of your lack of online glamour.
It's always been the stories. Our lives are all we have, aren't they? So let us hear your passion and the way you thrive. Let us cheer for you, mourn with you, share in your ponderings and hilarious anecdotes.  Speak to us of your days and toss away the need for an obvious premise. The telling matters, to me, to your aunt two states away, to the readers who pull from your life hope and freedom and empathy and courage and commonality and faith and humor and inspiration.
Refuse to be silenced. Sing loud, light a flame, start a new chapter. Share your world, because it is yours. Do it eloquently, do it beautifully, do it humorously, do it boldly, do it sarcastically. But however you do it, do it as you.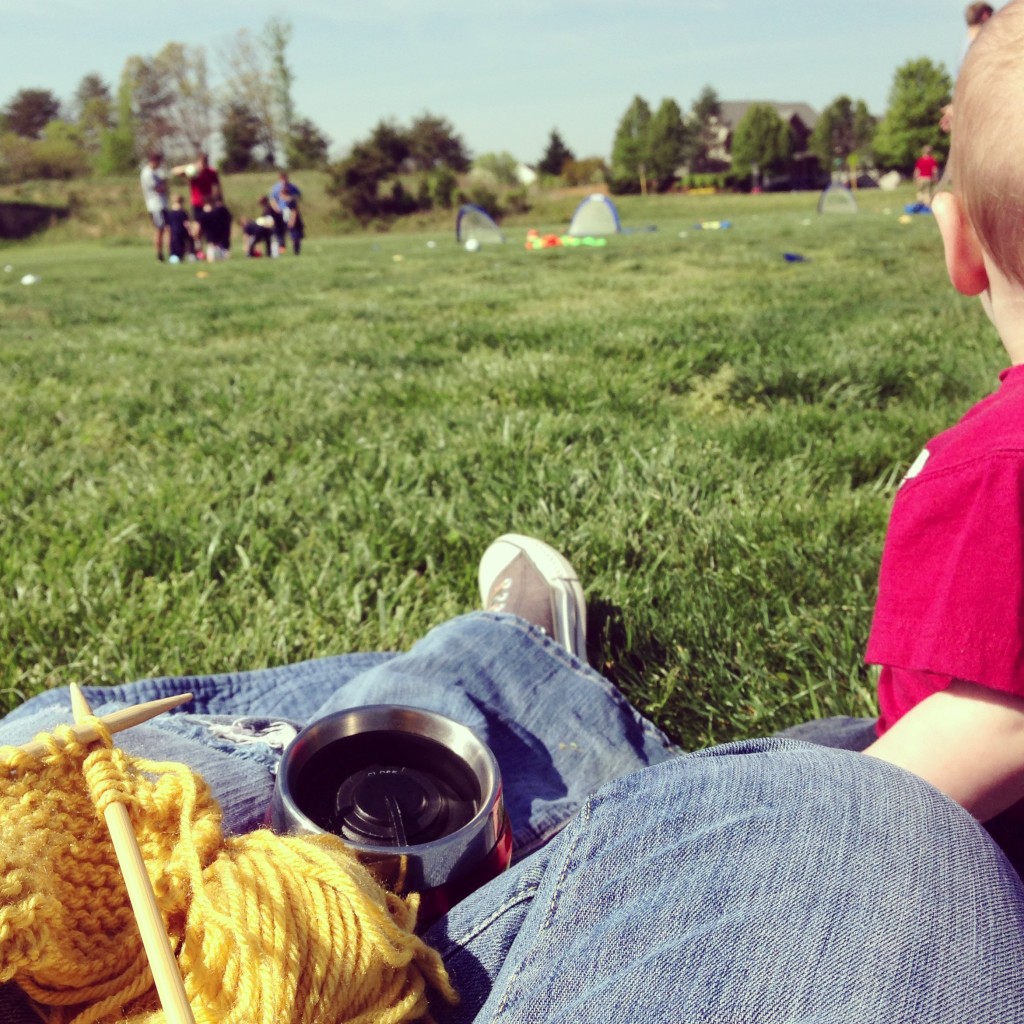 This is an invitation to return to old-fashioned blogging, in which we do life and share the simple realities, the open parts, the hard and the lovely. This isn't a call to a confessional or a rally for waving around our dirty laundry. No, no – keep your secrets and honor your stories in the telling.
But this is a call to slow down, to break the rules a bit, to have some fun and trust that it doesn't have to be so complicated. It's a call to do the work of showing up, being real, pushing past the fear and the belief in our own incompetence.
Let us not desecrate the magnificence of the sacred days we've been given with the lie that our words no longer hold value, that nobody will take seriously the life lived well. The simple truths, shared intentionally, are shaping communities, online and off. These stories deserve to be told.
Need inspiration? Follow along with Heather of the EO's Just Write community on Tuesdays, or dig in with Lisa Jo's Five Minute Fridays.
Need accountability and community? Join this new Facebook group, where we're committing to writing down the simple stories and holding each other to it.

I love you, you beautiful, rag tag, messy, perfect online community, you. Let's live our simple lives together again, mmkay?
~Ash