I have a tendency toward habits, in the manner of forming them, burying myself in their layers, then coming up for air only to abandon all because, man, that was exhausting.
Living in shades of all and never and none and always, one extreme to the other, I've apparently decided pendulums make thrilling swings.
I'm most myself when the world turns grey. Cloudy skies bring on the muse and the boys and I have a penchant for dancing in the most torrential of summer rains. While surely inciting eye roll from all Washingtonians, I'm certain I could live all of my days in Seattle and be happy.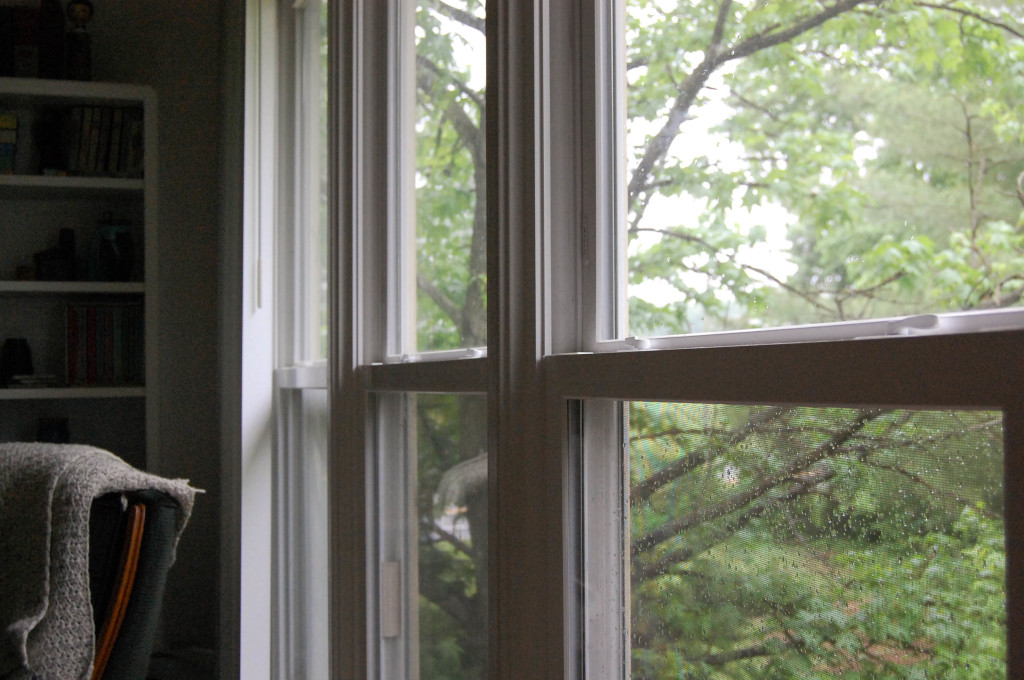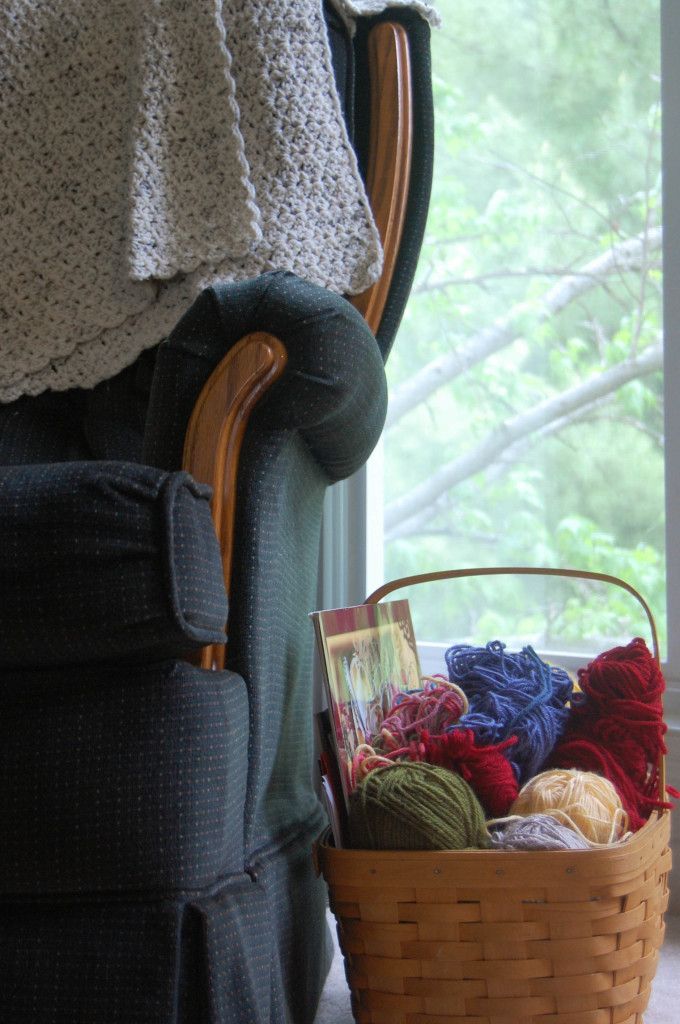 A friend suggested it's the result of growing up in the parched California desert, this affinity for wet weather, and I suppose she was right. Like Sarah, plain and tall, stepping with an upturned face from the seaside porch into the first Maine downpour since she sought refuge from Kansas' drought, I soak in these powerful, redemptive Virginia rains.
My all-or-nothing tendencies give rise to manifestos, to sweeping statements, to wild expectations, to remaining indoors or dancing madly in thunderstorms.
I want to be one of the people who always does, because routine and rote keep my life steady and controlled. And I'm an ENFJ and ENFJs always prefer routine, right?
The problems unveils itself when always isn't always and never, well, you know the adage on that one.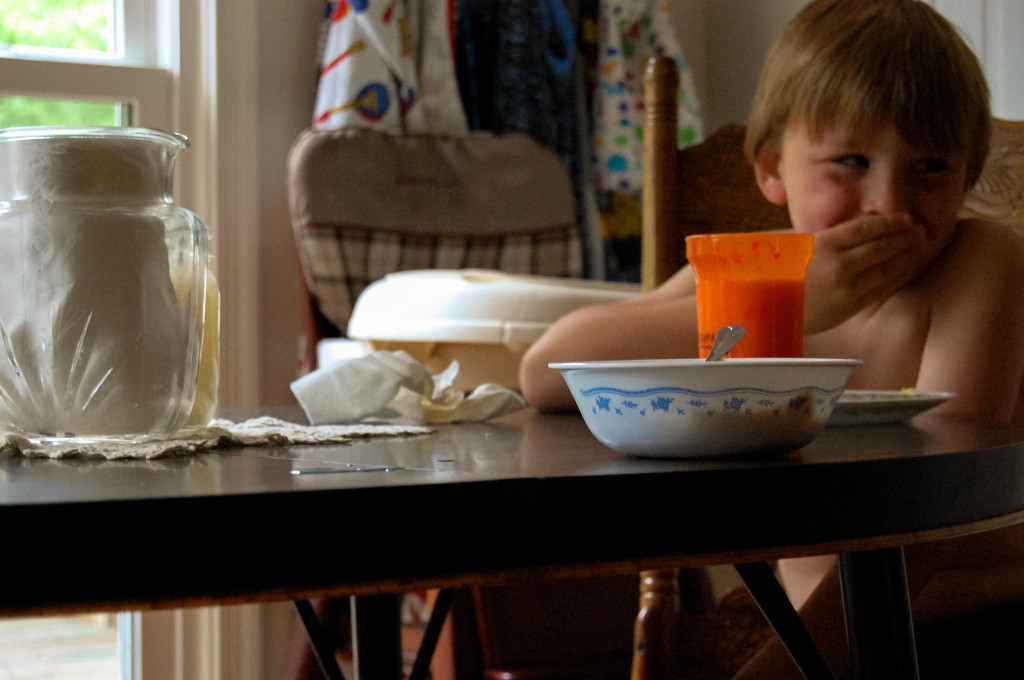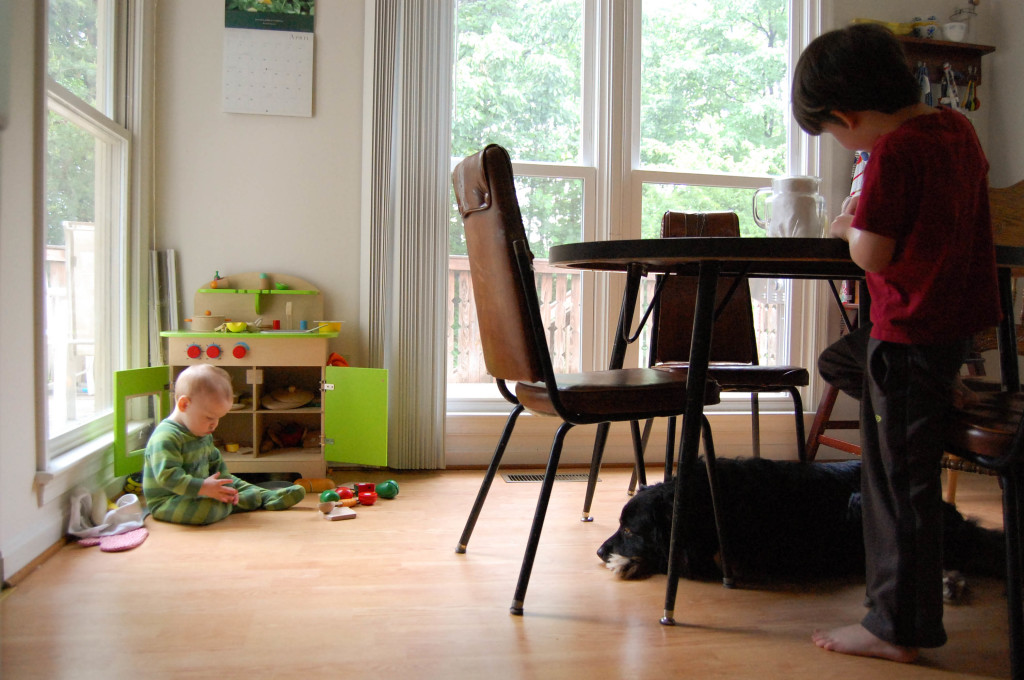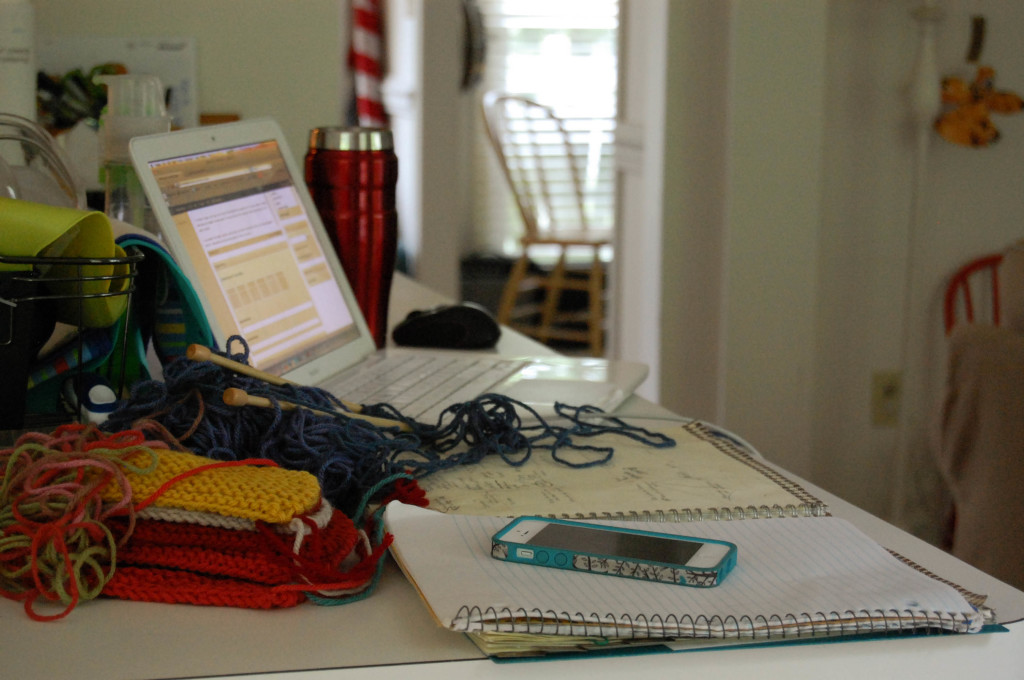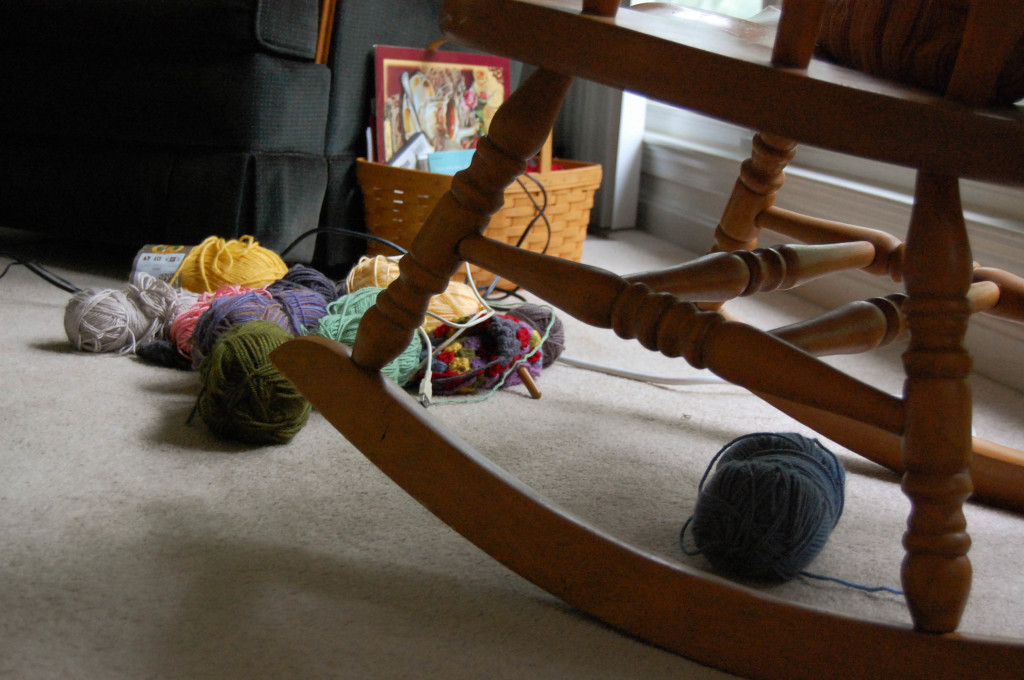 I will jog in the morning mist at 5:30 every morning. I will make it to the end of a chapter before hitting the light switch at night. I will never finish all my laundry in one day. I always, always carry a list into the grocery store. I can't make a complete, triple course supper. I absolutely prefer small knitting projects to advanced endeavors. I don't paint my own furniture.
I always write about faith. I never read websites via feed reader anymore. I only get online during naptime.
(Go ahead. Chuckle at that last one. Gave away the sarcasm, didn't it?)
I walk into church three times each week. I'm certain about everything I believe. You and I will always be friends. I talk to my mom every day. I only listen to folk music. I'll never move from this house.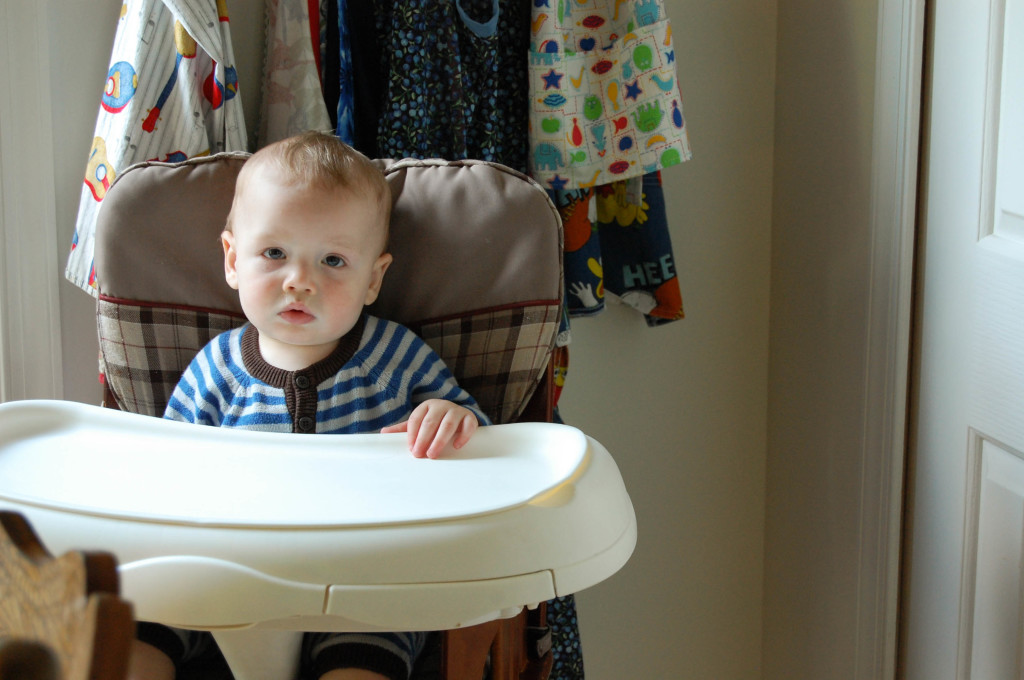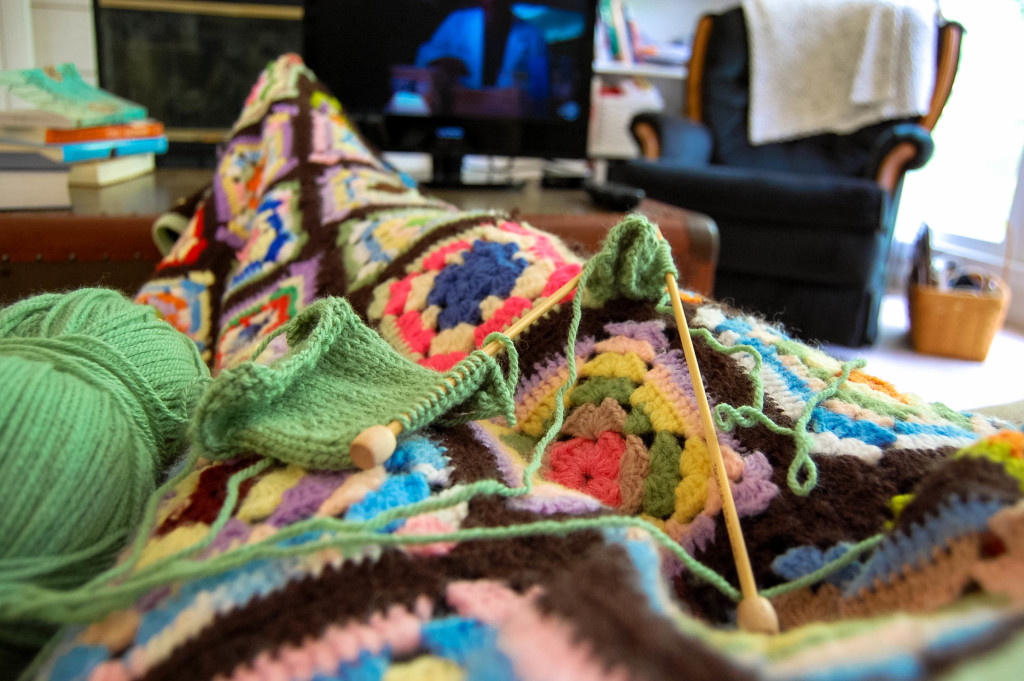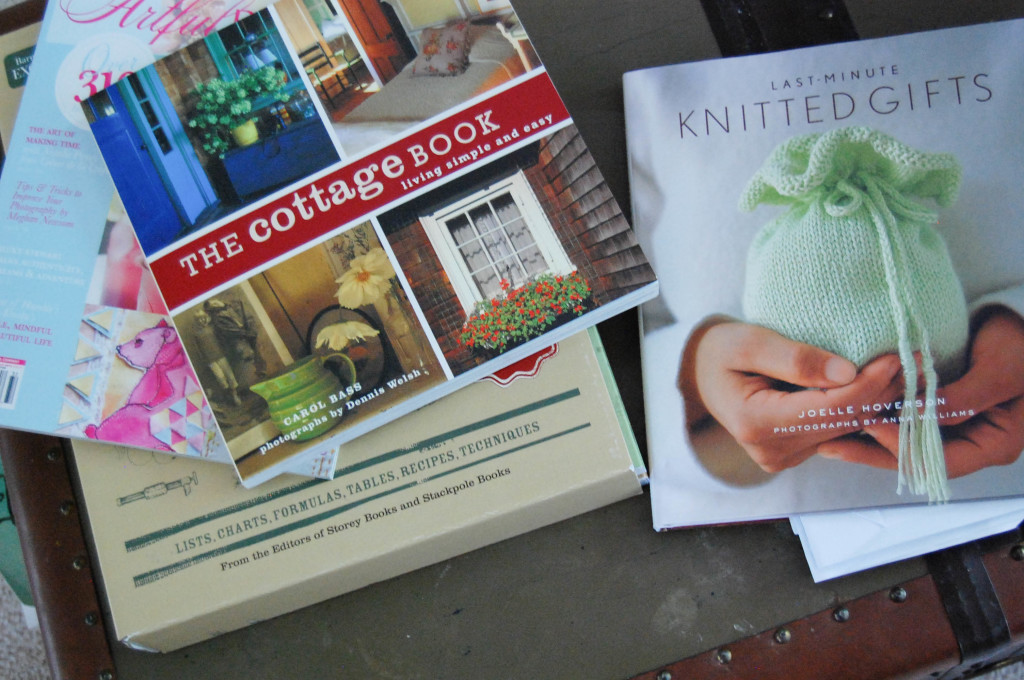 But I only love grey days until the sun peeks through the clouds and I want to go on a picnic.
I'm an ENFJ, except when I don't like people that day or when I throw out my love for organization and get all P-type willy nilly.
I read books voraciously and then not at all for a week.
I often do one load of laundry each day, then forget for four days and have to wash everything at once. Sometimes (horrors!) I run into Wegman's without a list. (And then I have a panic attack because how the heck does anyone shop there without losing their brains, list or no list?)
I do despise cooking dinner and if John's schedule allowed it I'd just leave it all to him, but the people in my household have an odd compulsion to end the day with food in their bellies and sadly, we can't live off of Annie's Shells and Cheddar.
I've been known to start a few knit or crochet projects which took years to complete. Years.
I bought chalk paint two weeks ago and it's like I don't know myself anymore.
I've done quite a bit of writing about my faith journey, but, frankly, I'm feeling exhausted by it and have this nagging thought that maybe it's time to just live it for a while instead of hypothesizing it into the ground.
I installed the Bloglovin' app on my phone and sometimes I even use it to read blogs. Crazytown.
I really do get online only during naptime.
(Go ahead, laugh some more. Joking is such fun.)
I haven't been to church three times in one week for almost two years.
I'm acutely aware of my transient beliefs.
You and I may not be on speaking terms a year from now, which would be a heartbreaking reality, but life is complicated and people are messy.
My mom works during the day and my evenings are full, which means we don't talk often enough anymore.
My playlist holds everything from P!nk to Mumford and Sons to Rich Mullins to Hillsong.
I'm moving from this house tomorrow. (Wait what? More on that later.)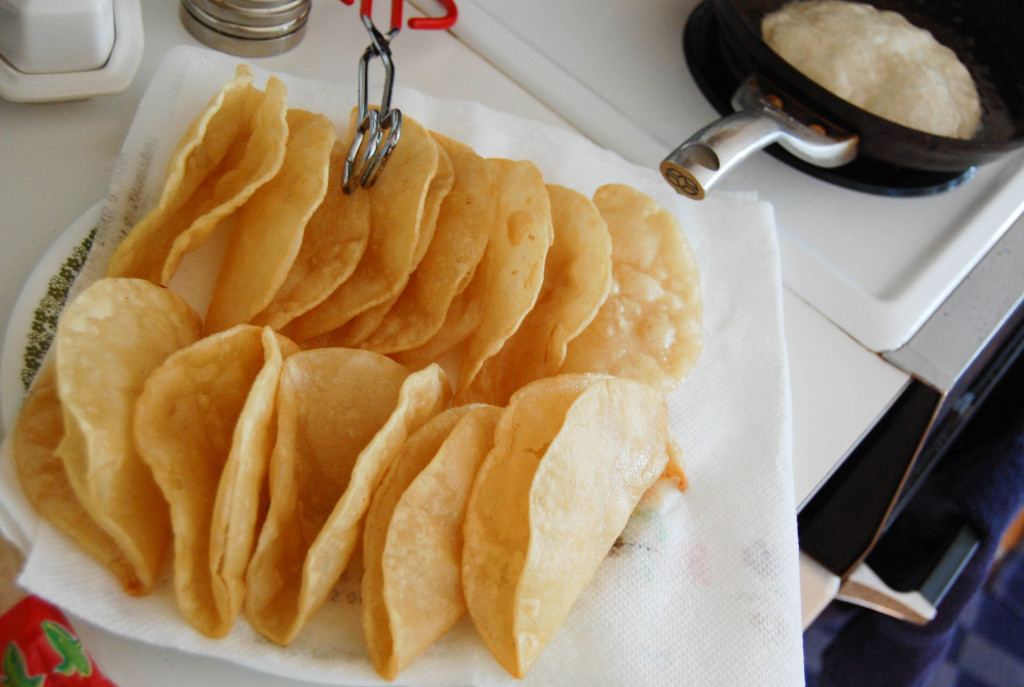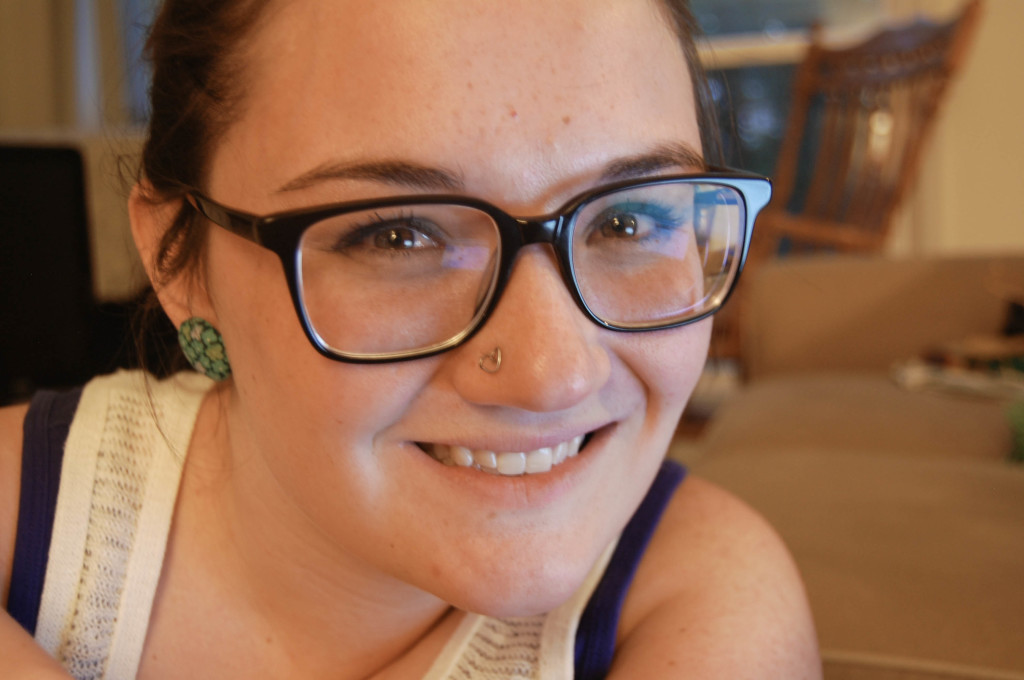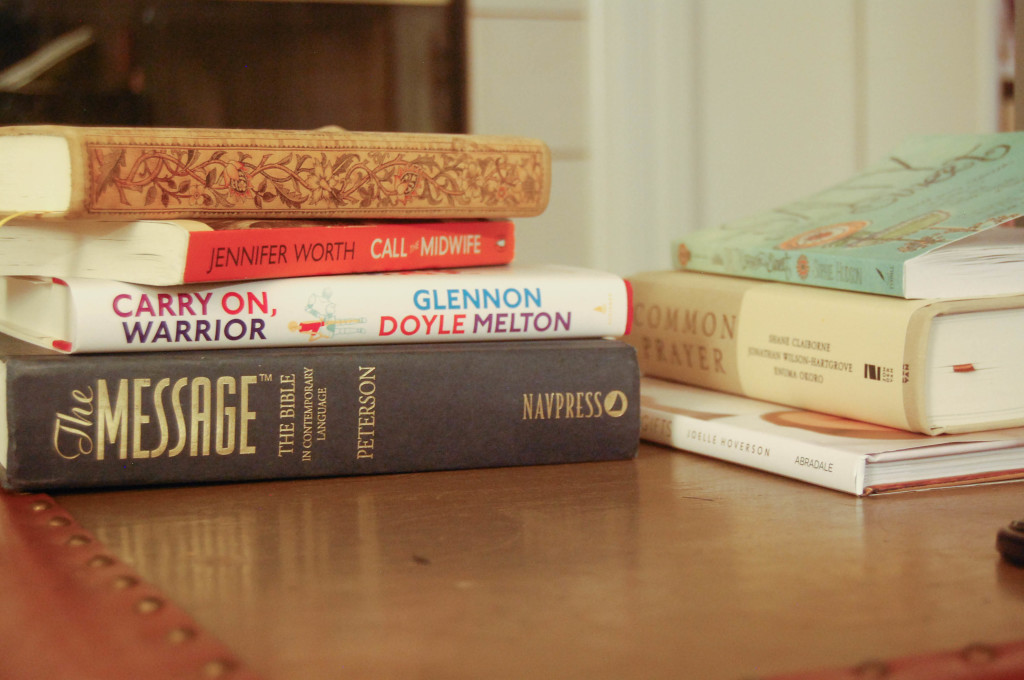 My besetting tasks seem to be learning to take a full breath and allowing myself to pause in the in-between. It's not comfortable here, for a pendulum swinging extremist like me. I would rather fly through the air. Always.