I only have my stories.
I don't have deep theological rants, or meandering dissertations.
I don't lay bare my politics. I will no longer tell you how to mother your children. I can't tell you what to believe.
I owned the answers, once, and I handed them out here and there and everywhere. My opinions were strong, my conviction mighty, my certainties unwavering. It all bubbled and spit until I laid it out in type.
But the boiling eventually spilled over, too much, too soon, and the heat was on. It all boiled down, and down, and down.
It boiled down until it was gone, all of it. The opinions, the doctrines, the practices, the reasons, the answers, the formulas.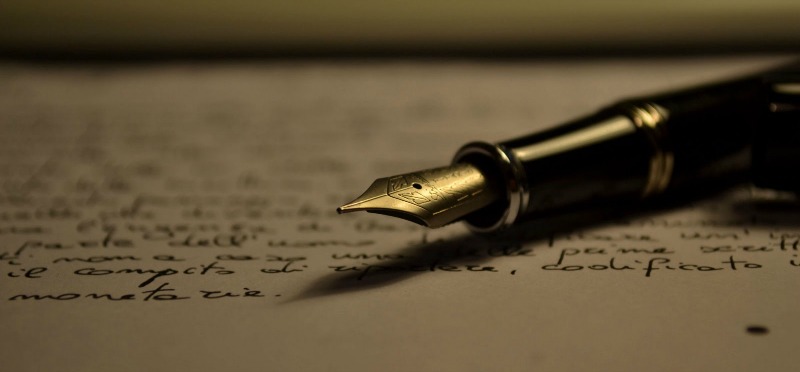 Now I have the stories.
I don't have reasons anymore, but I am free to discover them again. I am here to be filled up, to seek and find. The boiling over and boiling down, it wasn't for naught.
I'm filled with these stories, stacked by tens and twenties like an overflowing bookcase. I have stories of a little girl exuberant, knowing her own mind. I have stories of a young woman confident only in fear and self lost during the in-between years and little-girl-grown-up, found again.
Stories of handmade floral jumpers and pretty scarves of submission tied 'round my young head, of stapled paper magazines and old pen-pals. I have an account to give, here, of paradigms shifted, of crashing down and building up. Jesus known, Jesus lost, a new Jesus found.
Do you want to know the true tale behind that diamond ring finding its way to my 17 year old left finger, of babies born to young (yet married) parents, of childhood mothering?
I can talk to you about ten years of military life, the support, the hatred, the love, the quasi-pacifism, the pounding patriotism, the breast of conflicted emotions, the truest versions of those deployment sagas.
Let me whisper of family, the way we push and pull. The friendship casualties, the kindreds gained. I show the front of my marriage, the forward facing side, but perhaps this time I can be honest.
My ballet dancing son, my love of red wine, the way my fingers work yarn endlessly. My work and hiring a nanny. The way I read Common Prayer and took a break from church. The months spent curled in the corner of my sofa. The therapy and the doctor who discovered the secret. The horror of the midwife and the redemption of babies birthed. The months I contemplated walking away. My year in a hippie town.
These stories, I have them, tucked down deep and hidden, covered in a bit of a haze, bound tightly with a ribbon of fear. They beg to be released, to have the tape ripped from their lips, to climb to the rooftops and shout their own names.
Be warned, friend, I'm a new one, here. You know me and you don't. I know myself and I don't.
No cohesive topic. No pointed argument. No special knowledge to share. No axes left to grind.
But I still have my stories.
I only have my stories.