My Sunday afternoon plan was to finish a work project I'd pushed aside until it was overdue.
After lunch I tucked myself into the corner of the basement chaise while the small folk whooped and hollered and swung their wooden swords at each other, the cause of simultaneous mayhem and magic. Laptop, notes, to-do list, calendar. Everything cluttered. The side table and the sofa cushions. My feet and my head.
I modified the project fifteen times because it had to be visual and had to be gorgeous and so three hours, a baby nap, an errand for John and two antsy big boys later, my brain was backfiring.
So we got up and we got out. I pulled on my favorite pair of worn-out-knee-jeans and the slouchy tee I wear three times a week these days.
We went to the park, which isn't anything spectacular and amazing except that it was for right then, because we were doing too many things that didn't matter and on a Sunday afternoon in April, it was spectacular and amazing to wear old jeans and drive to a playground hidden behind the trees and race the boys down the twirly slides and push Shelton in the baby swing while he shrieked and laughed with the deepest part of his tiny belly.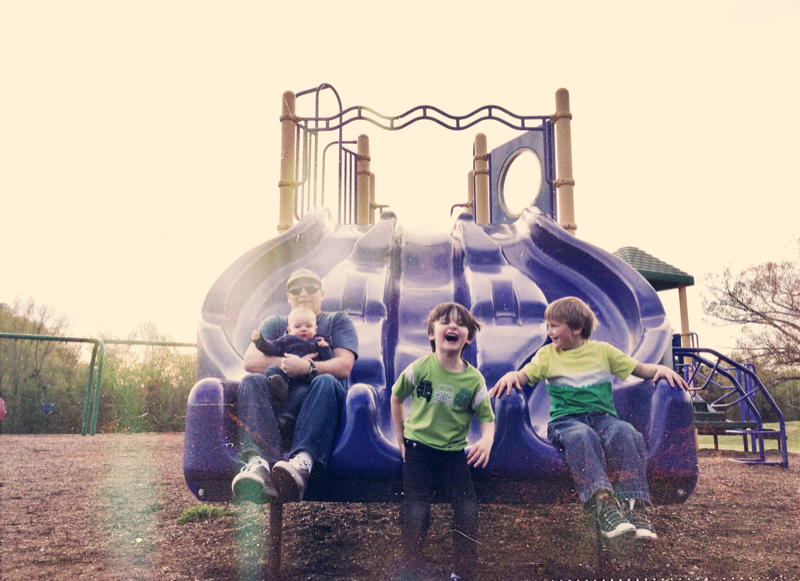 A few weeks ago I started reading Shauna Niequist's Bittersweet. My kind and to-the-point friend Laura handed it to me with a knowing smile last autumn, saying Shauna's words were good and needed and necessary. But life was life and I didn't open the cover until March.
Have you ever had a book take up residence on your desk for six months or more, begging you to skim its pages, but when you're finally three paragraphs into the first chapter you realize you couldn't have read the words back then because you really, really, really need those stories right this very moment?
That.
In the seventh chapter of Bittersweet, Shauna shares a story of learning how to spend her days, what she should do, of knowing into what she should invest herself rather than, say, going rogue and baking muffins when she knows she should be, say, writing. She speaks of the realization that often what a person chooses not to do can be as significant than what she does accomplish. Accepting our true lives, defining what we are actually called to do and acknowledging our limitations and our strengths can be the castle drawbridge to freedom.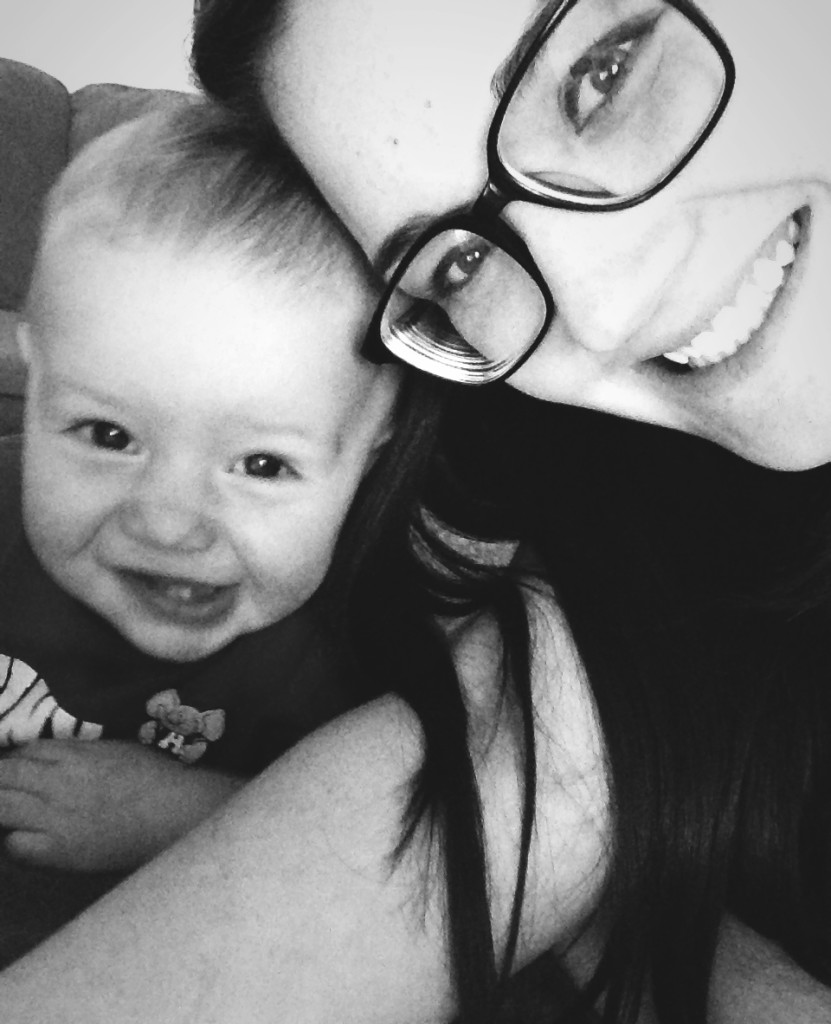 I'm rather obsessive about my to-do lists. I am neurotic about my day planner to the point of spending hours each January hunting down the absolute perfect spiral bound month and week at-a-glance calendar. Multi-tasking is my spiritual gift and I can accomplish a crap ton of work in a flash second.
But mere weeks into 2013 my new turquoise day planner resembled a graffiti laden underpass and revealed a life overflowing with do and very little don't.
God did a wise thing when ordering the seasons, because we routinely receive fresh beginnings.
I've been reevaluating.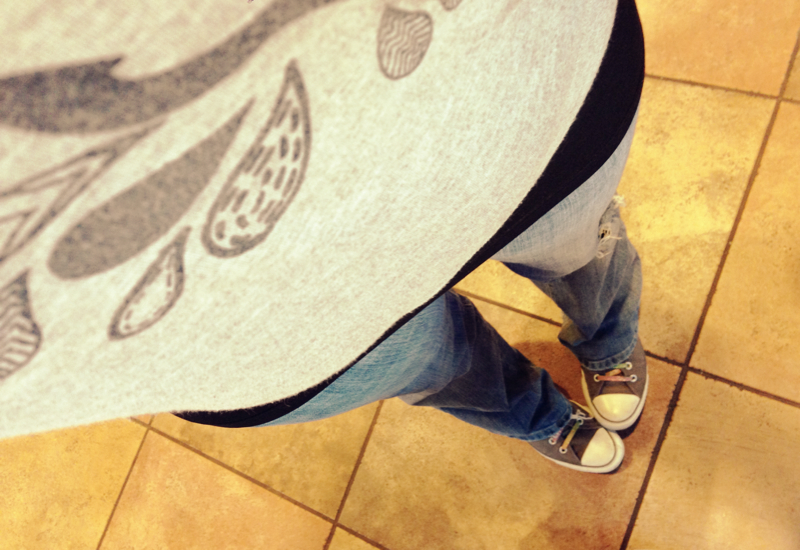 Things I do, right now:
Nurture my people with good food.
Write something, every day.
Fold one load of laundry each morning.
Complete the work I'm paid to do.
Pay attention to the health needs of my family and of my own body.
Answer fifteen thousand questions a day with at least an attempted measure of grace.
Value conversation and margin above my endless list of tasks.
Things I don't do, right now:
Clean up the entire house before bed.
Play groups.
Agree to professional opportunities that feel inauthentic, no matter how lucrative.
Read how-to books – parenting, marriage, theology, Christian living.
Run regularly.
Return emails in a timely manner. (See also: phone calls.)
Go to PTO meetings.
Keep up with my favorite TV shows. (This one annoys me.)
Do the paleo thing. Or buy absolutely all organic. Or juice carrots.
There's freedom here, in acceptance, in allowing myself to breathe, in knowing what I can do and not expecting from myself the ability to do the things I can't.
(If you feel like it, I'd love to hear what you do and what you don't do. But no pressure. Because maybe leaving comments is something you don't do and I'm not going to get in the way of THAT.)