You know those billboards, the ones plastered with gimmicky sayings making you want to read them even though you know you don't care and the marketing strategy won't work on you? Somehow they're interesting when you're sitting in the passenger seat, so you try to read the phrase. But a semi-truck's driver hits the gas pedal and closes the view and by the time the trailer passes you, so has the sign. And you're still speeding along I-10 West thinking, Darn, I wanted to read that stupid gimmicky sign.
That's what busy life seasons feel like.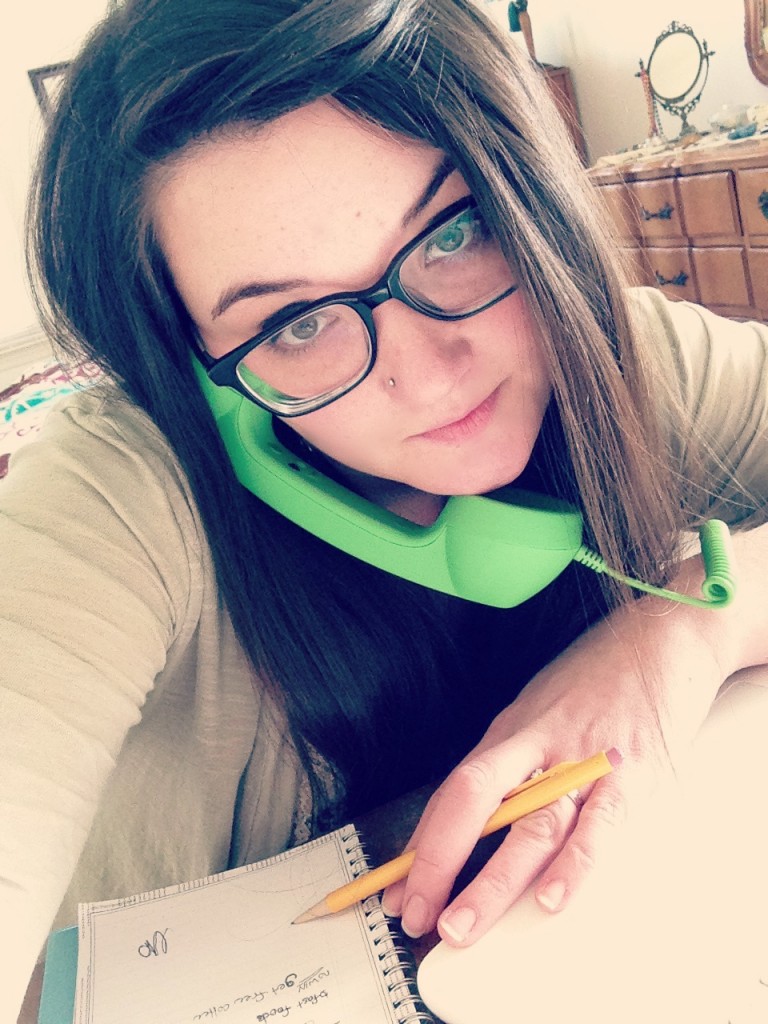 Life is hectic here. The kind of busy that earns the term "crazy busy" and makes John and I feel like we're running a marathon.
We have this habit, he and I, of viewing life as a check list. I'm much worse about this than he is – I'm the kind that writes down tasks I've already completed just for the satisfaction of drawing lines through the letters.
But here's the thing about this kind of busy – sometimes we can't decide whether this is the bad busy or the good busy. It's the goal oriented this-is-for-now and this-is-really-for-later and we-can-do-this-together and let's-hold-each-other-up busy. It's the kind of action that makes you proud when you peek over your shoulder and see just how much you've each accomplished. So maybe it's a little bit of both?
It's tempting to feel like we're missing something important, like we're not carpe diem-ing enough, like we're putting our energy into the unimportant or the temporal or the baseless. But you know? This is important, whatever it is, and maybe we're only missing the billboards – the parts of life people tell us we should be enjoying, but not necessarily anything we thought were missing until they said so.
Sure, we stay up too late and we eat easy food too often and we're tag-teaming parenthood a bit. And yes, we over-commit and forget to return phone calls and the two of us Type A weirdos try to do it all too perfectly.  We get overwhelmed and he gets mopey and I get ragey and the small folk end up whiney. So John pulls his guitar from the wall and I go for a run and the boys jump on the trampoline.
What we do know, we two, is that we've decided this life is for living, and we're both so over the just-getting-by, so we're living. It's ridiculous how long it can take to learn to just… live.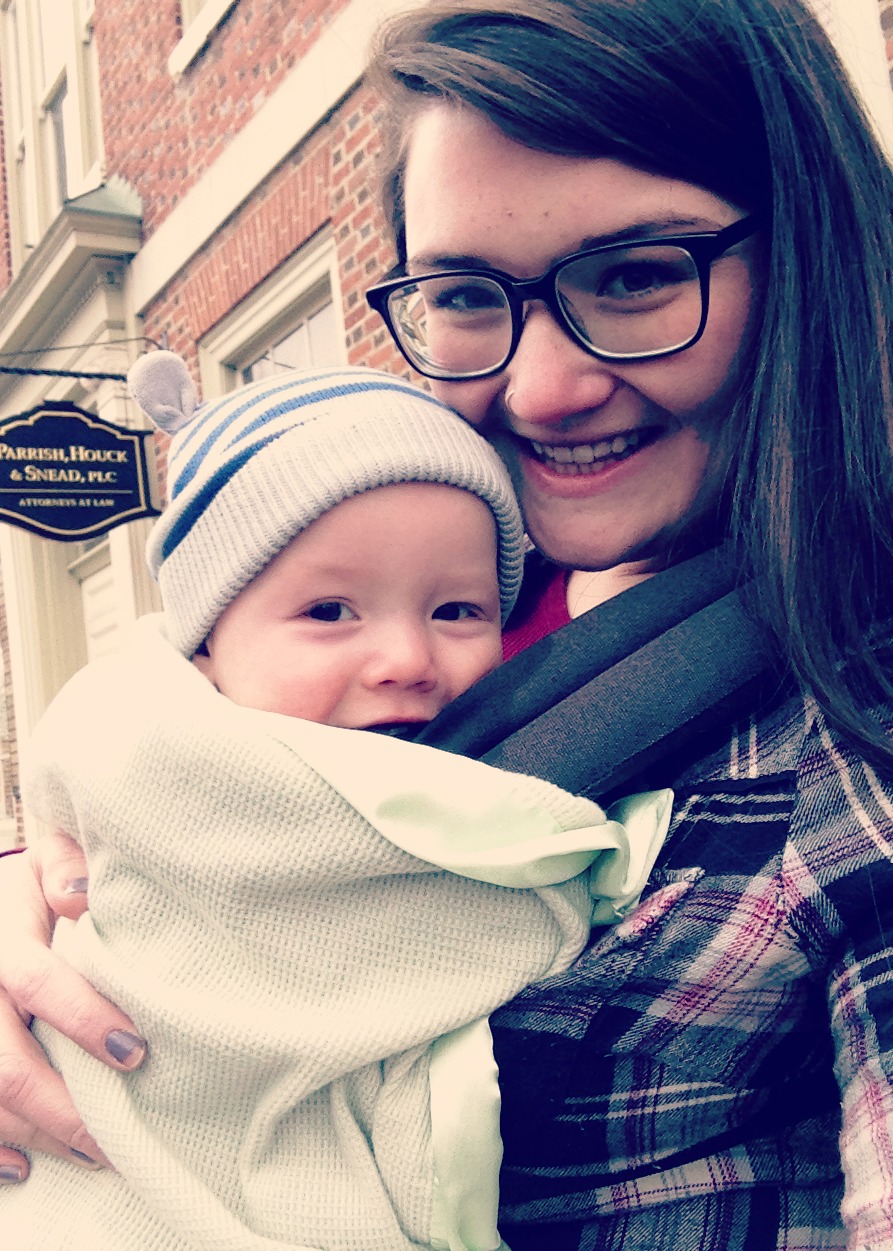 Yesterday I flew to Dallas to hug friends and help make BlissDom happen. John has time off and is hanging with all three of our small people and will most certainly be showing me up in the householding arena.
My brother's near-magical red-headed girlfriend is home for spring break. We love her, and so does he, and it makes us all happy.
Three friends have birthed babies this week and another is in the throes of labor this afternoon.
This week was warm enough for t-shirts then our yard looked like someone dumped a bag of powered sugar.
My house is clean. We have the happiest little peanut of a baby ever. I bought jeans on Saturday that are two sizes smaller than the five pairs hanging in my closet (and off my rear). I'm not afraid of much right now. Today is a feast day and I'm drinking coffee.
A good life is a full life.