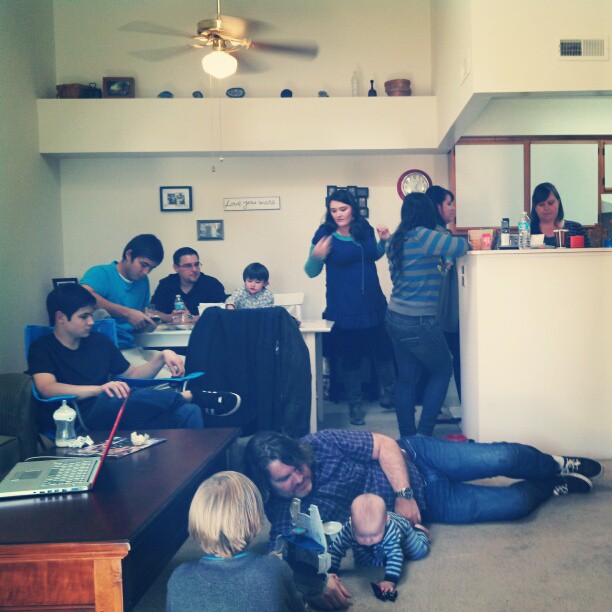 This is us, caught by my brother, in my cousin's cozy home on Thanksgiving afternoon.
A luggage topper teetered above our cobalt car as it carried us – my John, my tall brother, my three tiny men and me – over the roads from Virginia to Cincinnati.
My mom and her handsome, wide-hearted Todd drove down from Nebraska with two of our beloved step-brothers while my aunt – my dad's sister – and my little lookalike cousin flew out from California.
We were all together, this beautifully mashed up family. Blood and not-blood, chosen, nurtured, cherished the same.
My aunt made Grandma's sweet potatoes and our traditional Ferguson family ham roll-ups. We were up too late playing progressive rummy. We laughed so much. So much.
I talked to my dad on the phone at midnight. I hadn't heard his voice in over a year.
This life is sharp and lovely and it pulls at my breath, the way the shattered glass shines so gloriously. How have I been given this grand gift, of being allowed to live the days as they are twisted into a magnificent, abstract, deeply-felt masterpiece?
******
I'm still overwhelmed by the response to my quickly scribbled tribute to military wives. Thank you to all of you who shared it, commented and emailed me about it. We are all in this together.
I've been moonlighting here and there: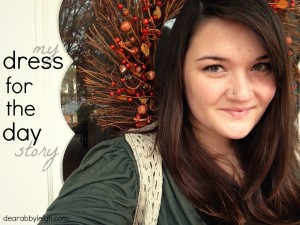 Dress For The Day at Dear Abby Leigh
"So I dressed anyway, in clothes to fit this day, while chugging my first cup of coffee (of an eventual three)."
Telling the story of how I dressed for the day I wanted to have, instead of the crazy day that was trying to have me, complete with photographic evidence!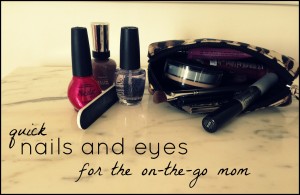 Quick Nails and Eyes at Together in 10
I'm a contributor to this fun new site featuring quick and stylish style inspiration for busy moms. Here, I'm spilling my secrets about hiding between minivans and SUVs while smoothing on makeup and then painting my nails in the car.