I remember the day I discovered you were there, nestled under my heart. I'd been sick for two weeks and felt your existence already, but your older brother hadn't yet reached his first birthday and denial is a powerful force.
That day I finally stopped at the drug store, went home and saw the two blue lines, walked downstairs and gave your daddy a half smile and he grinned.
"Well," I shrugged. "I guess that's that. What are we going to do?"
Your daddy laughed there, drying dishes in the kitchen of our desert house. "Well, we're going to have a baby."
Do you know you introduced me to hopeful resilience?
I remember the morning you began your entrance into the world and I told your daddy to stay home from work. We walked through a glitzy spiraling shopping mall, willing strength into each labor surge. My water broke in Gap Maternity and four hours later you emerged into the warm pool of an oversized bathtub, your shoulders so broad I had to stand quickly and work your body out of my own. I collapsed and held you to my chest while you blinked at the world, at me, at your daddy's lovestruck eyes.
Do you know you taught me beautiful endurance?
When you were nine weeks old, your daddy traveled to a sandy spot across the globe and spent eight months there, so far from us. I was 21 and I was afraid and I was mama to two very tiny boys. The evenings were thick with silence and I was heavy with apprehension. On cue, you snuggled closer those nights, sleeping soundly, waking late, napping easily, taking in the world with your gentle old soul. I nursed you through the quiet moments and the loud days, and you soothed my heart with your smile. You assured me we'd make it with your cocoa hued eyes.
Do you know you gifted me with undeserved confidence?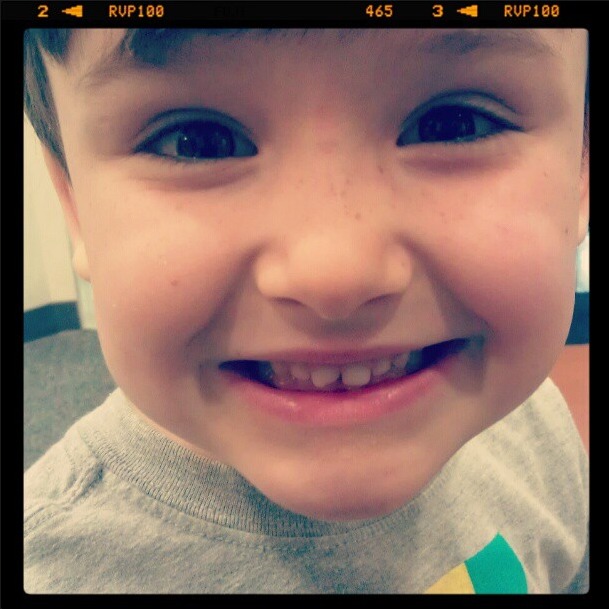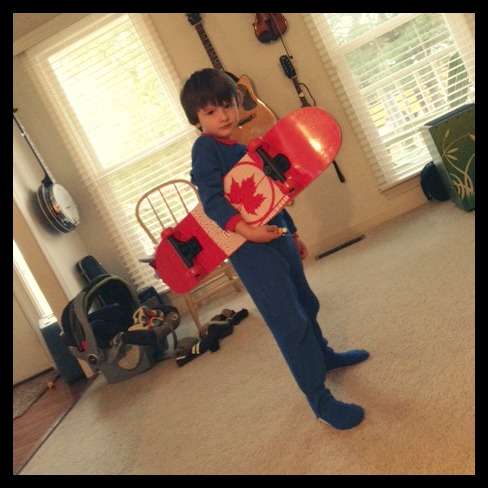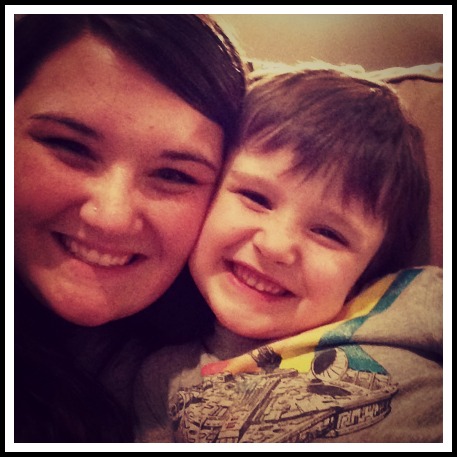 You're my strong boy, the fighter, the lover, the stubborn one, the loyal one. You're alternately pensive and passionate, quiet thinker and wannabe stand up comedian. You're a coffee drinker and a skinny jeans wearer and you know exactly what you like. You're a Jesus lover without coercion. You don't back down, you never give up, you go in when everyone else is retreating. You defend the ones you love and you defend your own honor and you give mercy easily when you deem it justified. I shake my head at you, my warrior boy, and I wonder at your passion. You're mighty in spirit.
Did you know you've shown me strength?
Happy 5th Birthday to my Merritt Will. I can't imagine who I'd be without you.