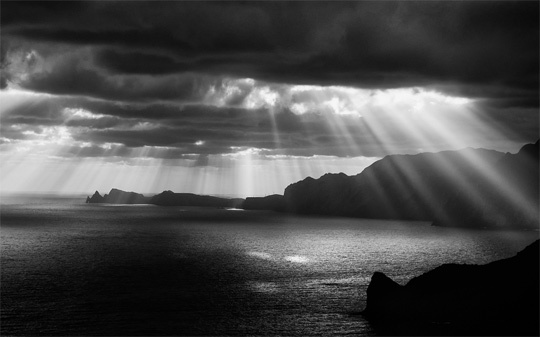 My uncle died eleven years ago tonight.
I was 15 and the moment the phone rang is emblazoned on my memory by flame. He had fallen off a ladder in a roofing accident and had been in the hospital for a week. He was going to be fine, they said. He would be going home the next day, they said.
It was a blood clot.
It wasn't supposed to happen.
read the rest at A Deeper Story