I'm reliving my European dream adventure this week, with photos and thoughts typed in a London flat and in the air on the home-bound journey. For those of us with a sachet of wanderlust tied to our breasts…
I want to tell you everything.
My face falls to the pillow in the wee hours and I can't sleep for the thrill.
Dawn whispers her magic and I wrap in a shawl and sneak to the garden. Tea and a journal and a book with scribbles in the margin.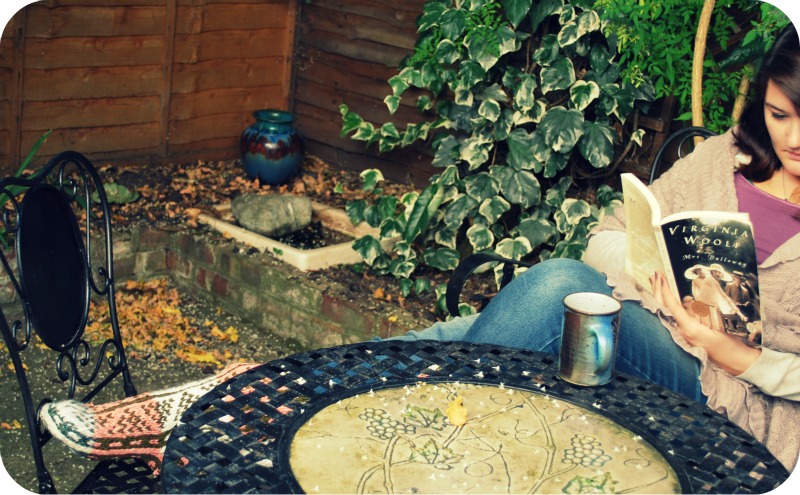 The man on the street asked what I do and I told him I write but here in these mornings words tangle a vine and I can only watch the leaves. I know why the best words lived in this city.
Oh, London.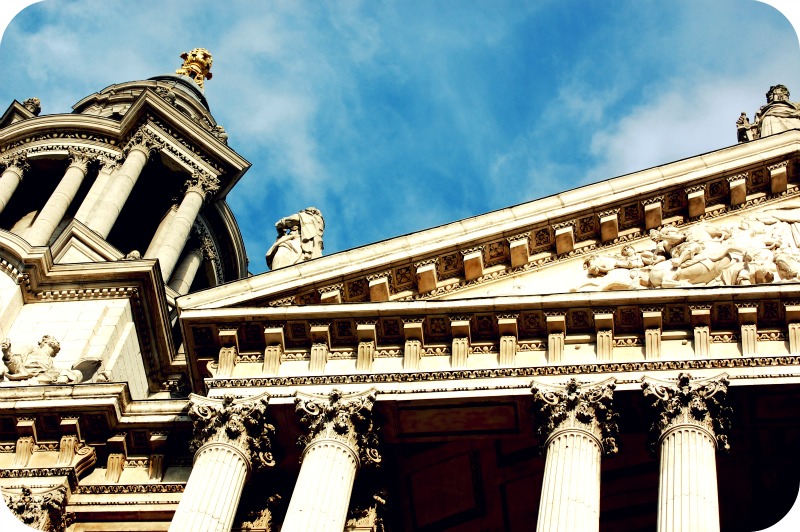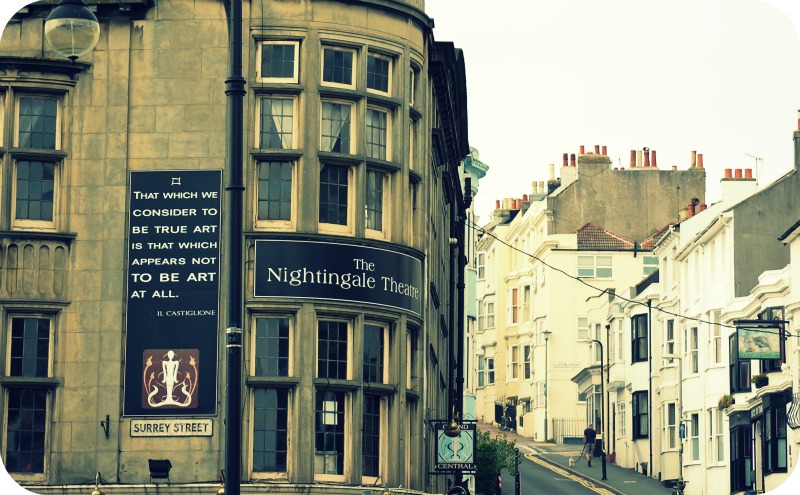 How does one capture the way the moon dances a ballet on the Thames at midnight? Or the dust of Bloomsbury and the way Piccadilly clings to one's knees?
The buzz of the underground electrifies at the speed of these British lifts even as the advertisement-lined walls fly into the dark. Big Ben strikes at three and it rests in my toes and fingertips.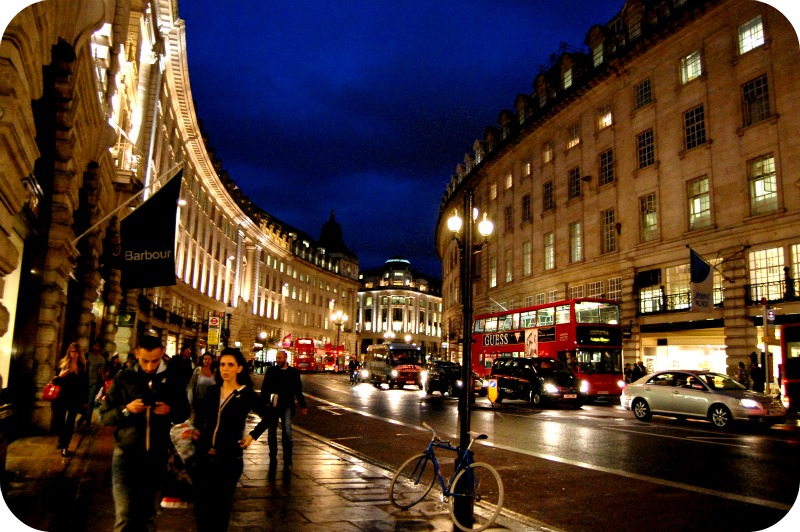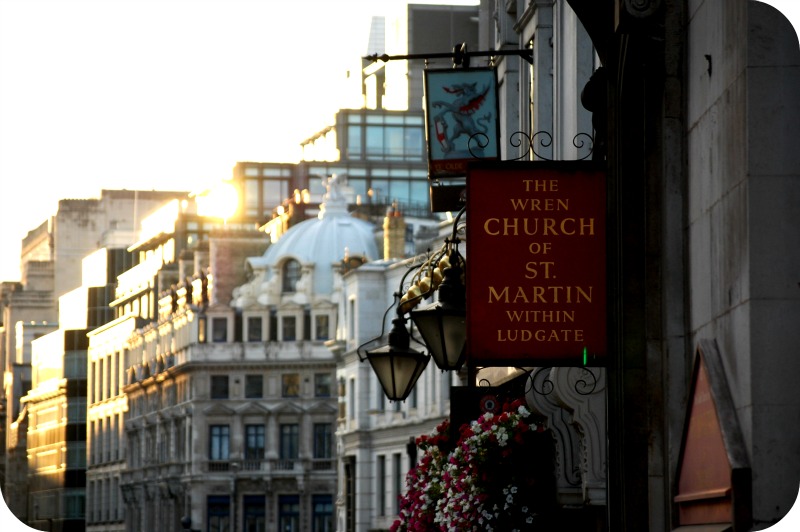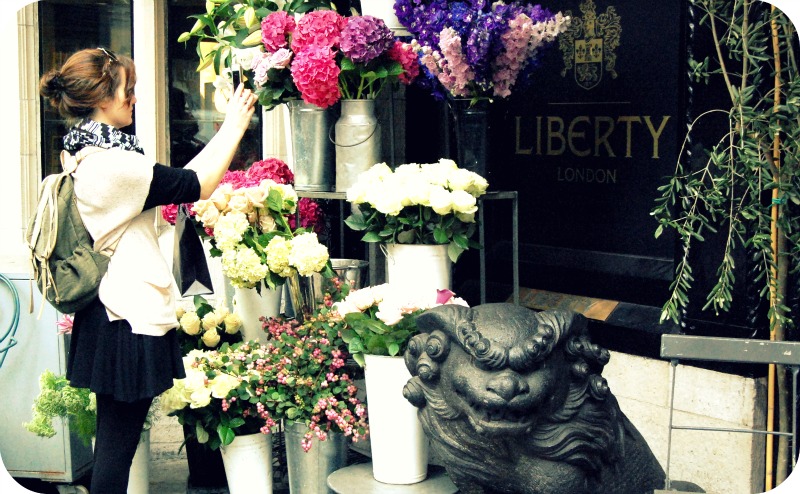 My heart will never leave. My heart will never be away from this place.
***
Photo One: Our flat's tiny garden. Knit boots c/o Vagabond for Beauty – I hardly ever take them off.
Photos Two and Three: Beautiful bohemian necklace graciously given by Lisa Lehman of Studio Jewel. She is my favorite always.
Photo Four: St. Paul's Cathedral
Photo Five: On art. In Brighton.
Photo Six: London nights warp my mind.
Photo Seven: Just pretty.
Photo Eight: Outside Liberty, Sara Sophia. We three spent hours wandering it's levels.
***