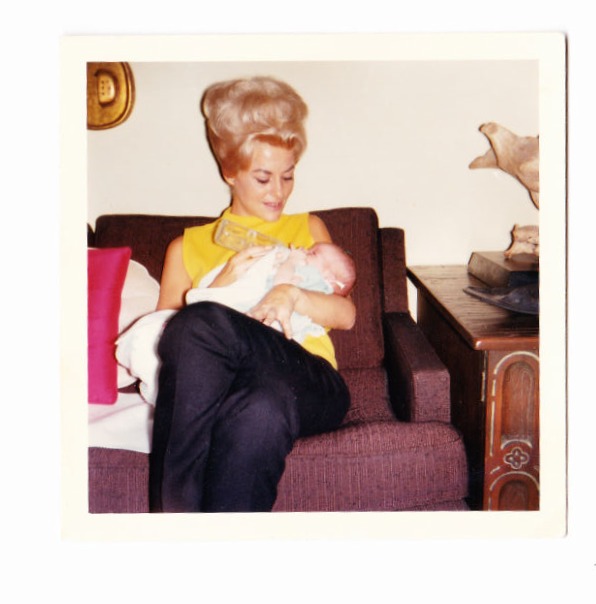 She is beautiful. She always has been.
This grandmother of mine, the one I call my Gram.

If there was a thing, the one she was known for, remembered by,
it would be her style.
During the reign of bouffant hair and in an era of mini dresses of butter yellow and avocado, she was the woman who kept a calendar for her daily outfits… needing to be certain she never wore the same thing twice in the same month.
Or maybe even that was too small a gap?


Her routine kept her life. When the sun had set and the night had settled in deep, she'd slip each slender foot into delicate, loosely fit night clothes and tie a thin white robe around her size two waist. She'd splash warm water on her Southern California tan face, then pull out her bag of brushes and pencils and powders. A heavy coat of eyeliner. Mascara to match.
A lady must always, always look her best. Even for her pillows.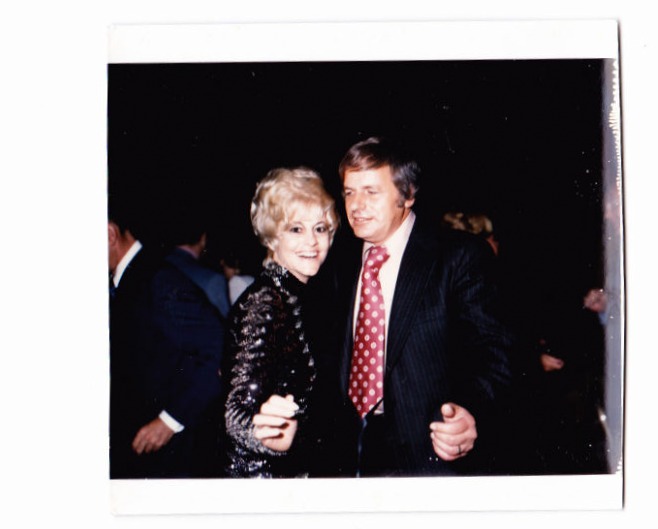 She had her head shaved last month.
Radiation tends to make that necessary.
She says her head is cold.


Her house is impeccable.
The enormous solid glass table that graces the formal living room.
The gilded-gold mirrors opening the rooms.
The artwork, busts and statues, forty-year-old books placed just so.
Her closets are filled to overflowing with neatly organized clothes, thirty and forty years old. Shoes, tucked into boxes scrawled with vintage font. Jewelry carefully sorted into tiny clasped cases.


An Alabama girl who spent nearly her entire adult life in Orange County, California.
A brilliant combination of charm and beauty.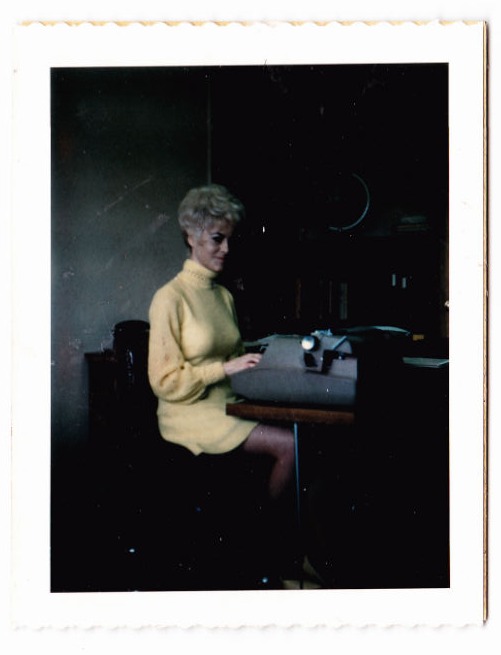 She wears a cap on her head. A turban to ward off the chill.
She fights to keep a smile on her face.
But she's losing the battle by force, a bit more every day.
She curls up in a bed made for a king. Tiny and frail in one corner, sheets pressed and arranged neatly, even still.
Too much exhaustion to speak. No strength to summon a smile.
But her sheets must lie flat and the embroidered, trimmed pillows must be set gently across the room.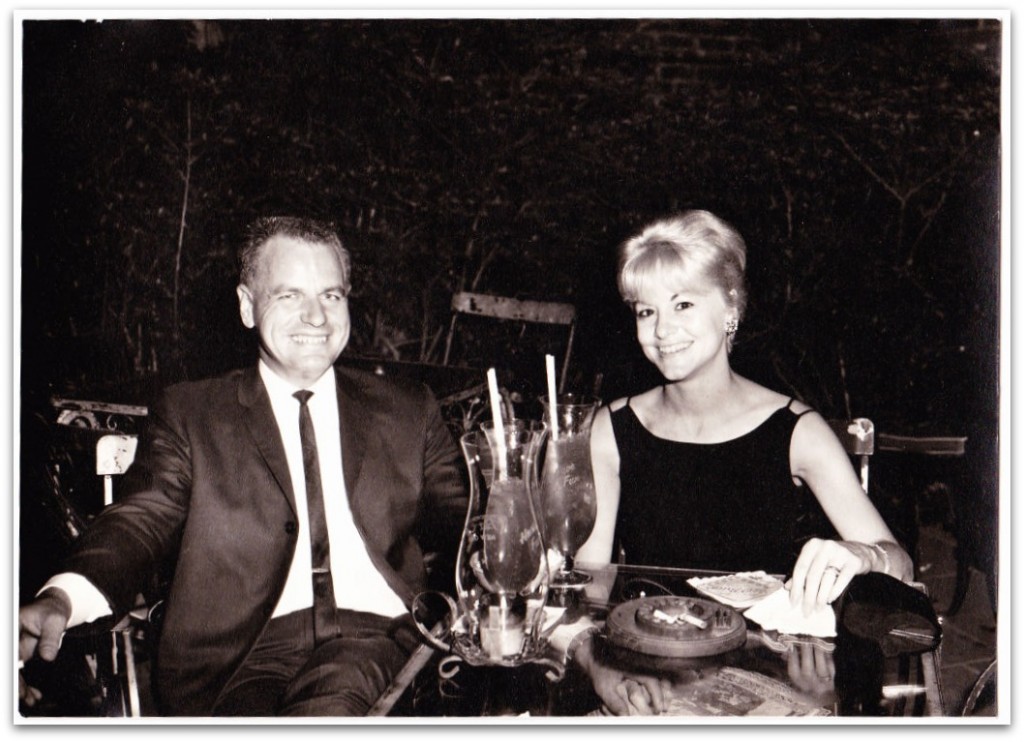 I kissed her cheek in the pre-dawn hours of a day two weeks ago, before an airplane swept me across states and mountains and so far away I can hardly breathe at the thought of the distance.
She hardly stirred. Didn't open her thin eyelids.
But her lips quivered in the dark.
"I love you, baby girl."
And she drifted back to sleep.
Cheek to hers, I breathed deep, wanting to save her scent.
Soft cotton, her cap, against my temples.
I straightened.
Captured her face with my pooling eyes.


She's always been known for her poise, her radiance, her beauty.
Still
in the dark of morning,
the depth of pill bottles and oxygen tanks and needing help to take each bite,
she shines.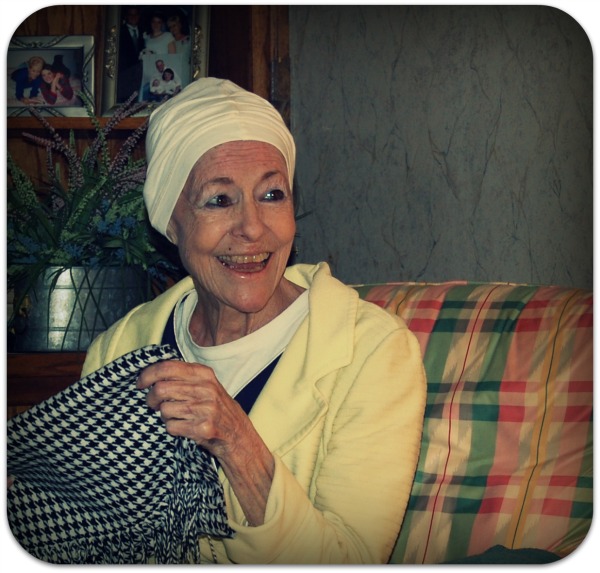 Gram at Christmas ~ before she grew too weak to sit in her rainbow-hued chair.