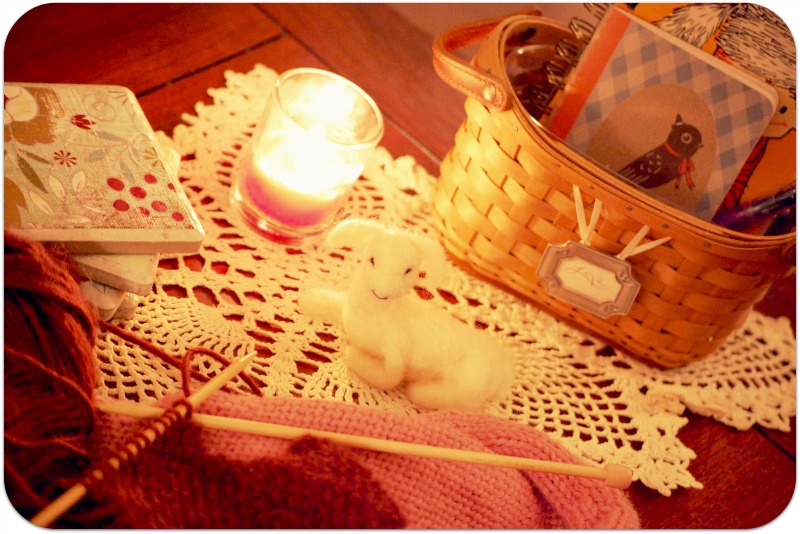 I have no idea what bug found its way into my brain this week.
But, sometime last weekend, I decided I'd get up early, before my children. I decided to watch the sun rise over the mountains and to sip coffee and to pull my Bible off the shelf.
(Confession: That last bit says a lot.)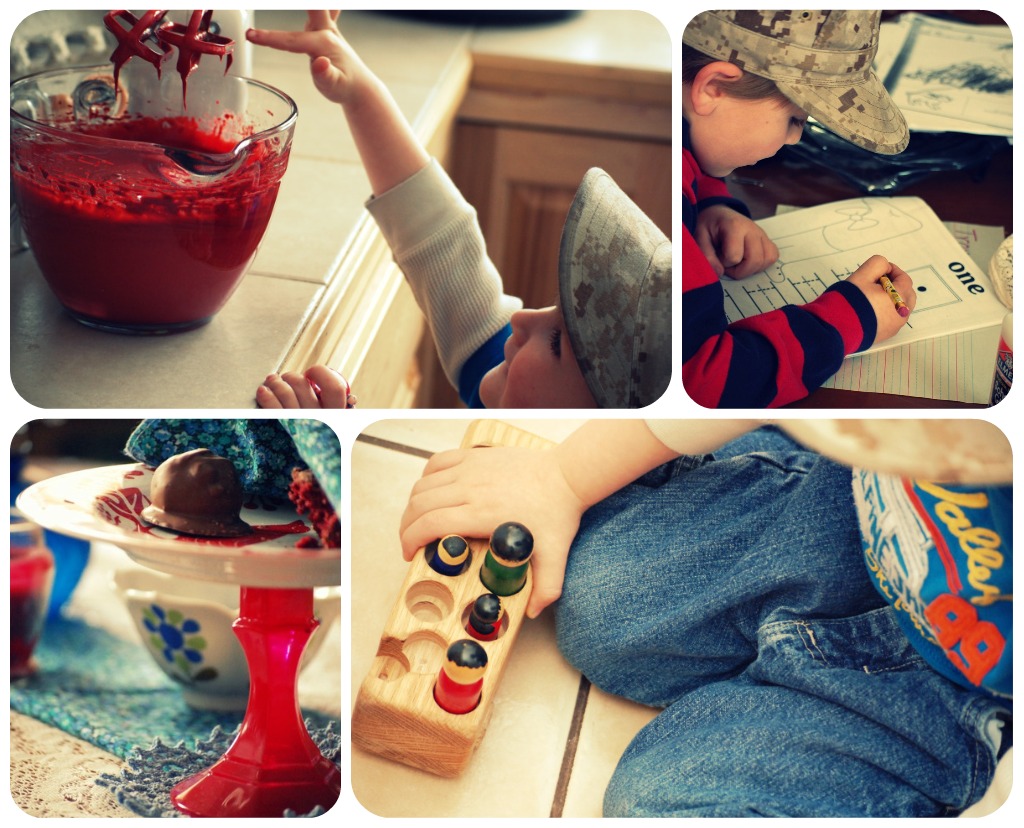 I've snuggled long and found words in books and finished a knitting project and made actual dinners and sat down to eat them and talked with friends in my living room while candles flickered in afternoon sun. I've made eggs for breakfast and red velvet cake and warm lunches for little tummies. I've lingered in the coffee shop to talk to strangers, made a to-do list and checked every box. I read blogs and left comments and had long conversations via skype and email and text and marveled at how technology really can bind hearts. I've been in bed before the day turns into tomorrow.
These days have been a bit of good and peace and tranquility in the midst of months in which I've run hither and yon, driving through more states than I can count in record time, at least, for a mom road tripping alone with two preschoolers. I've been away more than I've been home, since September. Someone asked the other day why I even rented this house, since I clearly don't live here.
We haven't lived much these past several months. We've survived. The boys have been out of control and I've lost too much patience and we've eaten too much pizza. The house has been so messy with scattered toys and half-unpacked suitcases that we've had to make paths to get to the next room. Dishes have gathered and laundry has piled and I've simply not had time between trips to put the puzzle back together.
I've spun in circles for far too long. I'm tired of spinning. So are my children.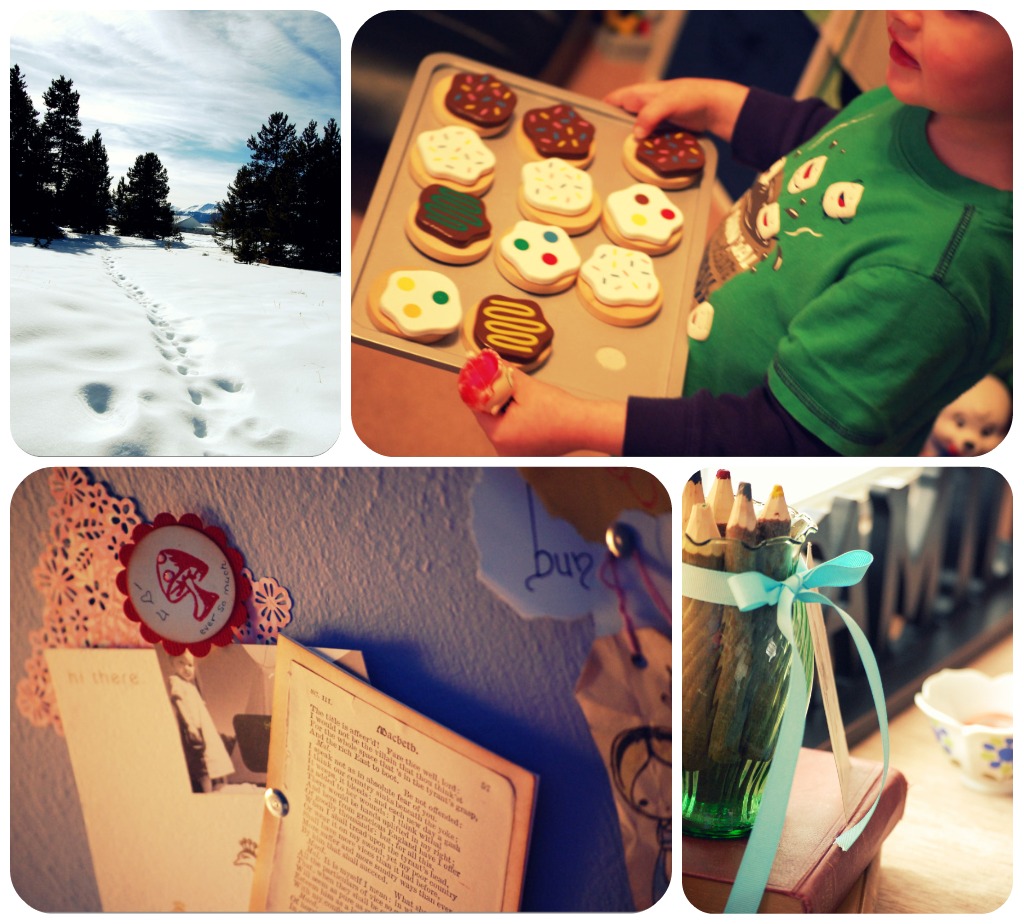 So for now, I'm here, again, here.
Living my days, in a tiny mountain town where the snow makes its home for far too long, here.
In the midst of the coldest winter in twenty years, here.
Here. Present in my life again. Finding the moments that make it a life. For just a while, I've stopped running.
(Confession: That last bit? Says a lot.)