In the weeks before a blog conference, there are all the tweets, all the posts. The ones about the anticipation, the nervousness, the clothes, the sessions, the sponsors and those last ten pounds. The bloggers who are writing for fun wonder if they should go and if it's all about the business, the ones who are making money wonder if they'll be able to talk business.
But, to me, a conference isn't any of that.
It's the opportunity for so much more.
It's the tangible, face to face, hug-your-neck-and-hear-your-voice reality of the thing that keeps us all opening this window, sharing our hearts, day after day, week after week, year after year.
It's transitioning friendships, not just woman to woman, but family to family.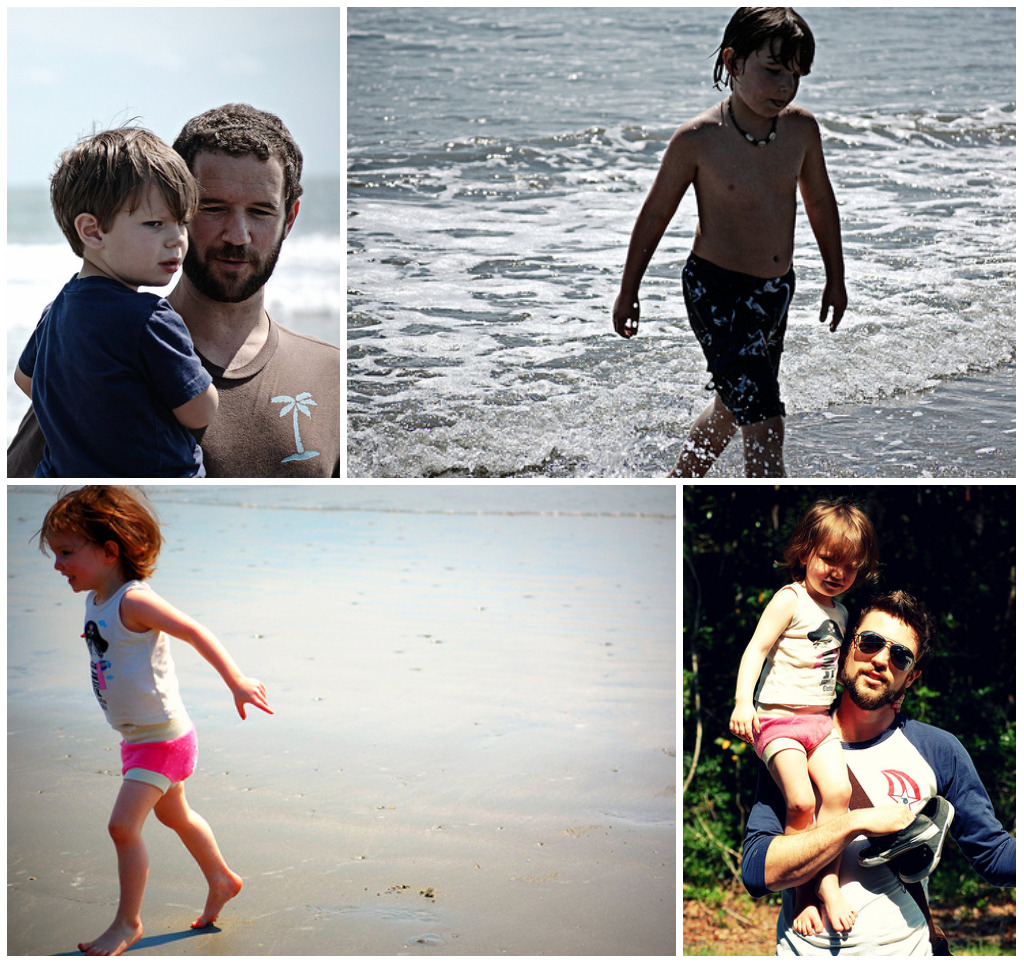 It's a long day of driving and arriving to the laughter and open arms of friends you've never met.
It's going to sessions, not necessarily because of what you're going to learn, but because a friend is speaking.
It's traipsing around town for meals, walking blocks and getting lost.
It's being crazy. Just because you can. And because it's fun.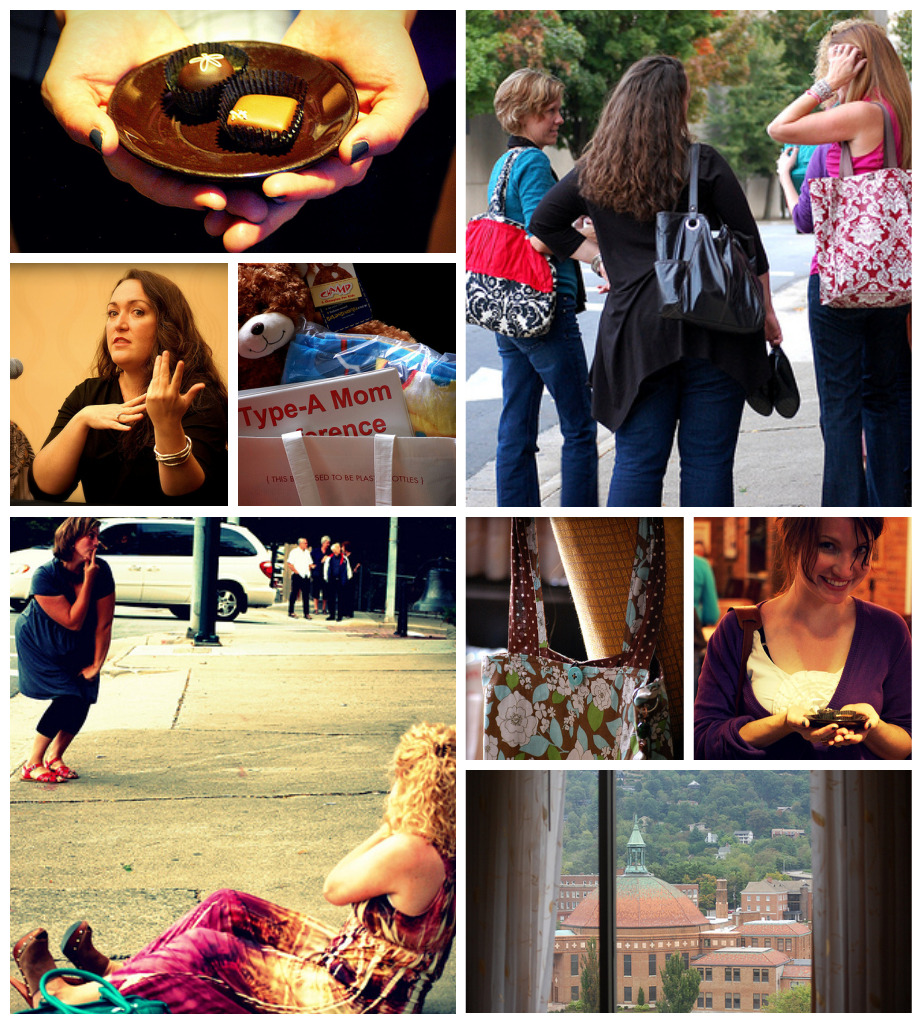 It's staying up all night like junior high girls.
It's deep talks in the morning.
It's messy rooms and clothes strewn about.
It's sharing makeup and sweaters and jewelry.
But mostly sharing hearts.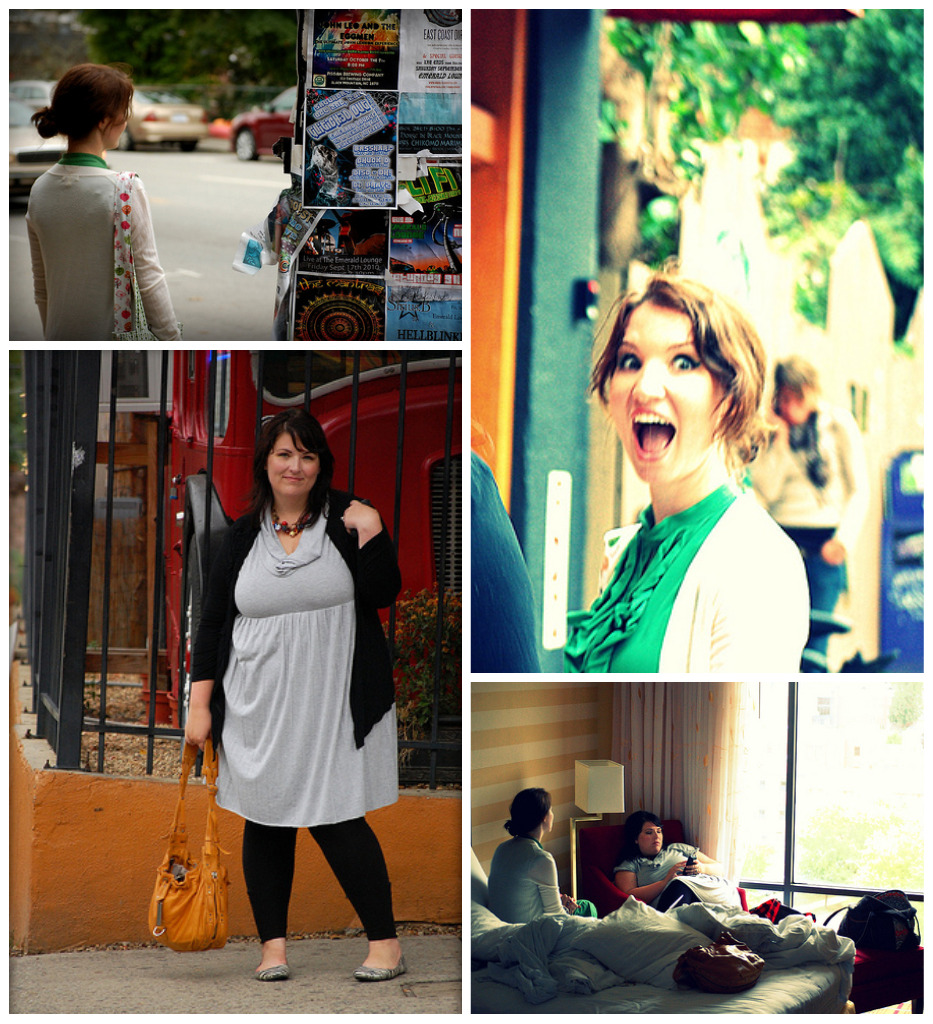 It's the shortening of the miles.
The words on the screen becoming faces, voices, hand gestures.
Pretending, for a few days, that we all really are neighbors.
This is the reason we converge.
This is why we fly from the four corners of the country and land in various cities,
groups of bloggers descending upon pretty hotels.
Because we're friends. Soul sisters.
This is a conference.
Where have you found community?
~*~
The two winners of the necklace and bracelet sets from Bead for Life are:
Shannon
The five winners of the copies of The Boy Who Changed the World are:
Juliann
Laura K
Esther
Congrats, everyone! I'll be emailing all of you so we can get your prizes to you!
Thank you, so very much, to both Bead for Life and Tommy Nelson for sending me to Type A Mom. It was an amazing trip, all the way around.
You can view more pictures, bigger versions, and descriptions for those collage pictures, as well as the conference photo stream, on Flickr.