April 2013. Speeding north on I-95 in fading light, radio tuned to 101.5. Not listening.
I don't have a destination. Just a canvas tote in the passenger seat, a shirt and pair of jeans, toothbrush and a laptop. An old Bible shoved in the front pocket for good measure.
A few hours of criss-crossing highways, drawing circles with my tires, I park in the lot of a crappy motel. I'm going to be brave, live on the edge, check into a room with faded bedspreads and a gum-chewing girl manning the overnight lobby. This is a sheltered young woman's act of defiance.
Virginians can't cook Mexican food, but I eat a burrito and a cup of bland rice, cross legged on a hotel bed of cement. I listen to my own thoughts, speak aloud to the walls, whisper at the patchy television across the room. Embers burn in my gut and exhaustion clings to my bones.
I don't sleep that night.
Morning comes and I brush my teeth, handing over my room key by 7am. I pass a donut shop, fill a cardboard box with a baker's dozen and find myself home to kiss the man I married and listen to the boys argue over the sprinkles.
The years had cracked the axis of my being. I'd splinted it and smiled, but the fracture ached with the seasons. My fibers begged for wholeness.
And so I bought a farm.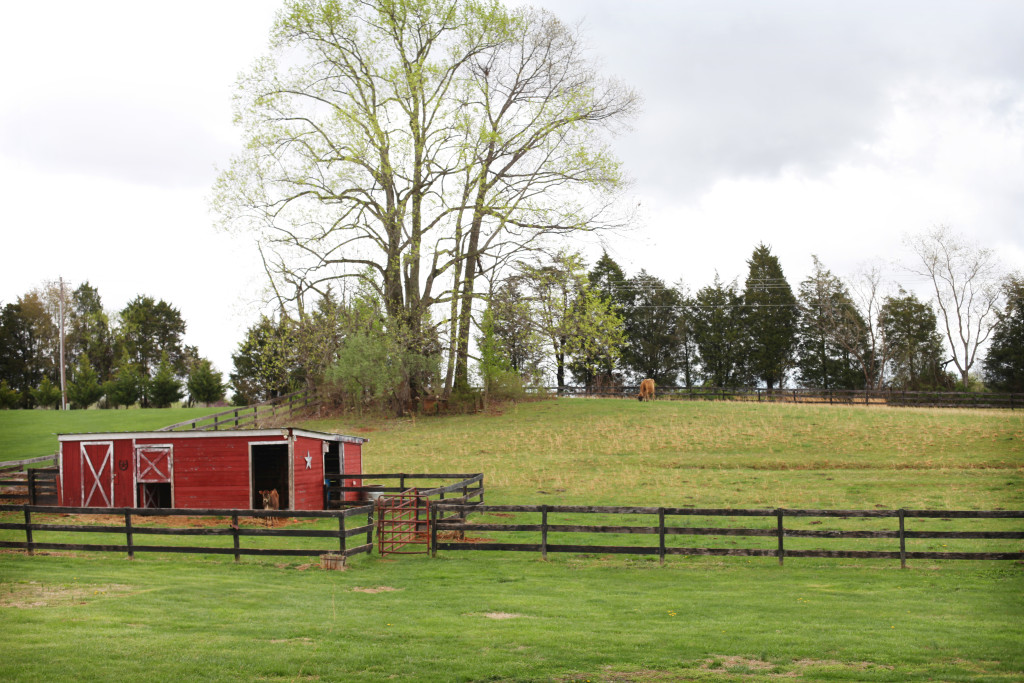 John didn't believe, at first, that it was necessary to uproot our lives and move ourselves to the country. He stood in the kitchen of our white rental house with the scuffed walls and said it didn't make sense. Why was the fight for life wrapped around this farmhouse?
I paced, I cried, I stood straight and told him I knew deeply that this was it. This was the thing. We needed to buy the house, move our furniture and our souls to a wider plot of earth and recreate the messy life into which we'd fallen. He needed this as much as I did because I needed it to live.
On a Thursday morning in May we closed on the farmhouse and mopped the floors that night. I stayed late to finish cleaning the bathrooms, but I panicked in the country quiet and what if there were axe murderers out here? I used my sticky new key to jiggle the door lock, sprinted to the car and drove back to the old house to sleep.
Early the next morning we sat on steps of the yellow farmhouse and watched the early summer sunshine catching dewdrops. John's jeans were dirty, my hair frizzed in the wet air and our hands had found each other. He leaned over and nudged my shoulder with his own, side-eyeing me, smirking. This was it.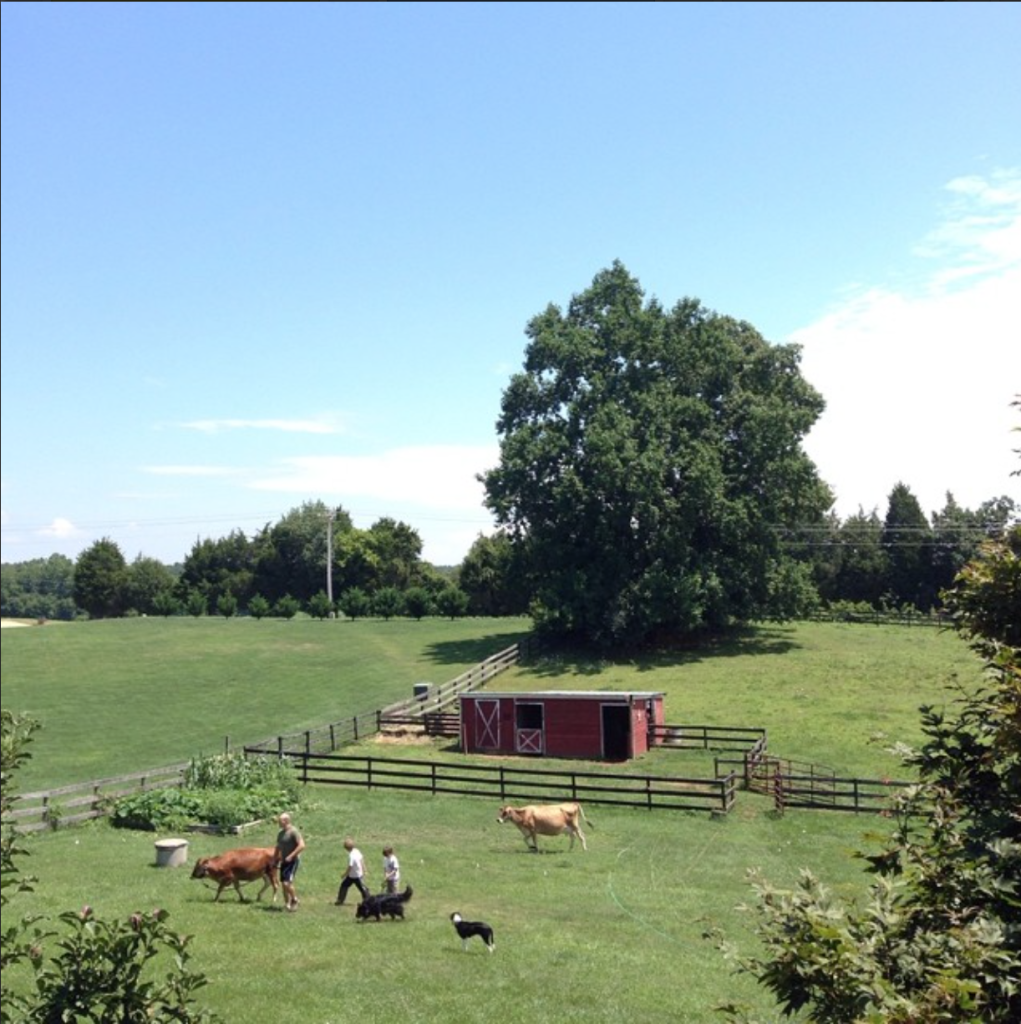 There was no way of knowing in April exactly why I needed these few grassy acres or the yellow of the cottage or the worn wooden staircase or even the particular four-square layout of the house.
But we bought chickens and I found a therapist.
We mowed the pastures and I went to bed on time.
We sipped wine in the white porch swing and I started to breathe.
We found a few sheep and I found a psychiatrist.
We started milking a cow and I learned to hear my heart move.
We planted seeds and I felt the knots in my soul loosening.
Our lambs were born and I laughed.
I knew the truth in the thin places. There are lives within me worth fighting for.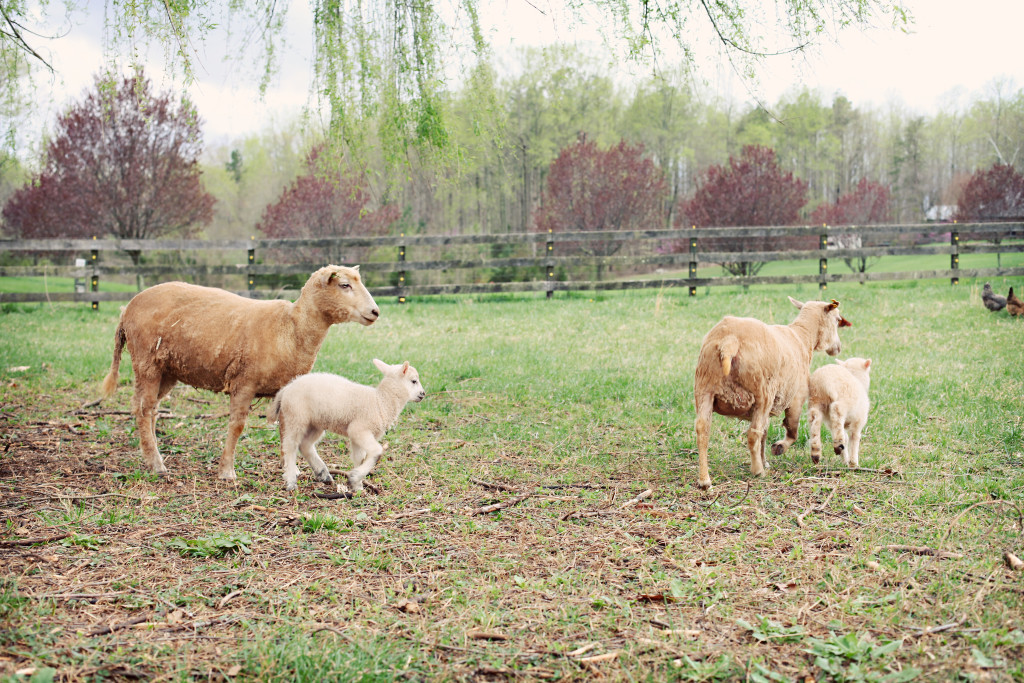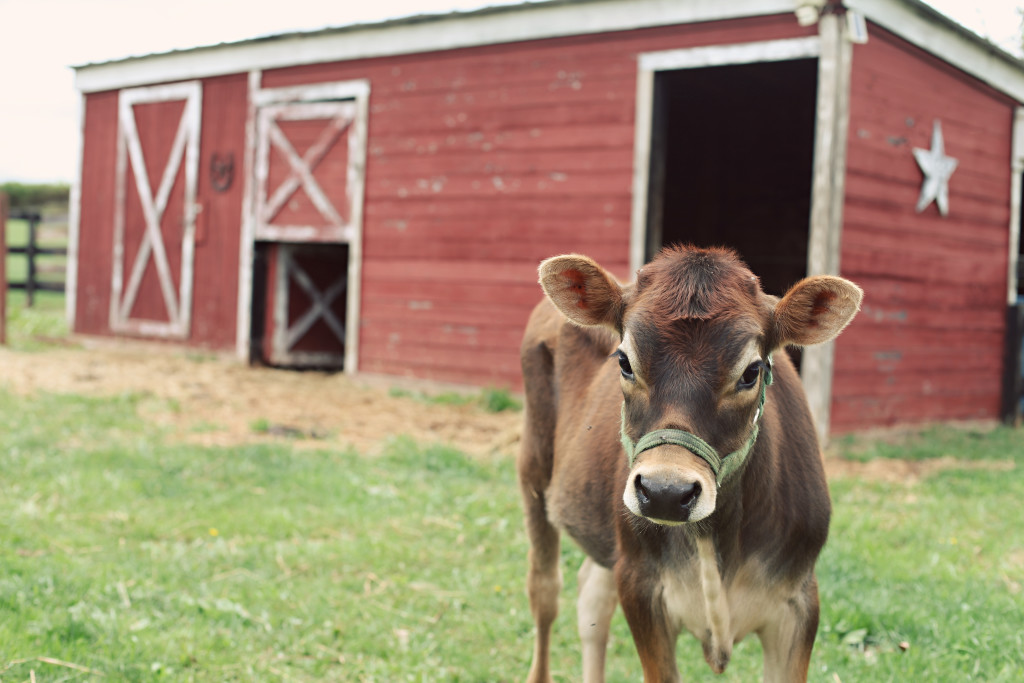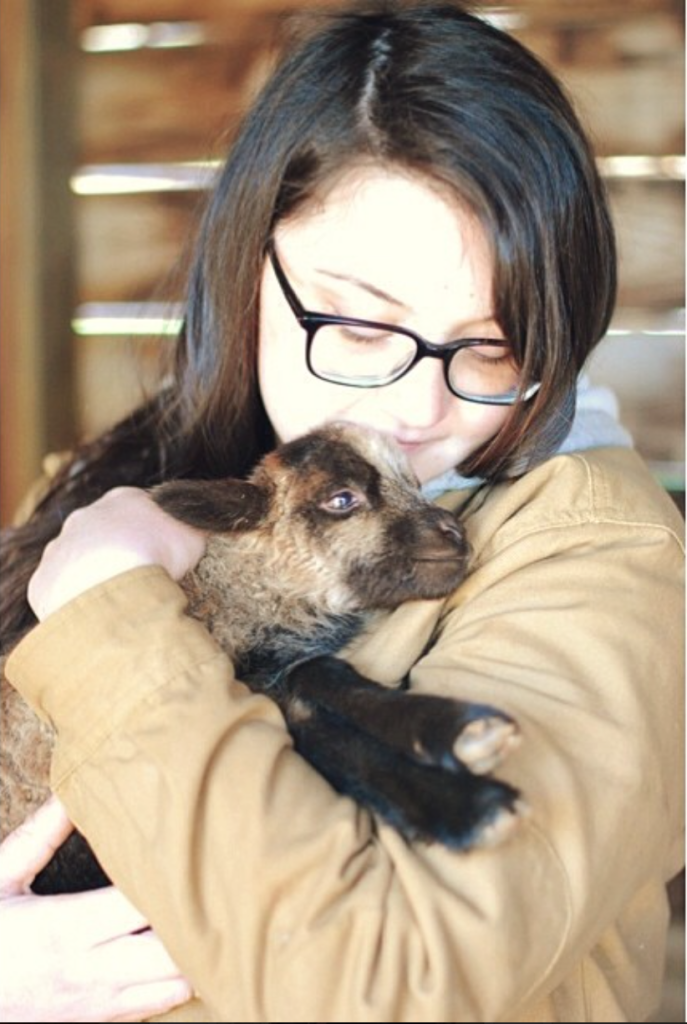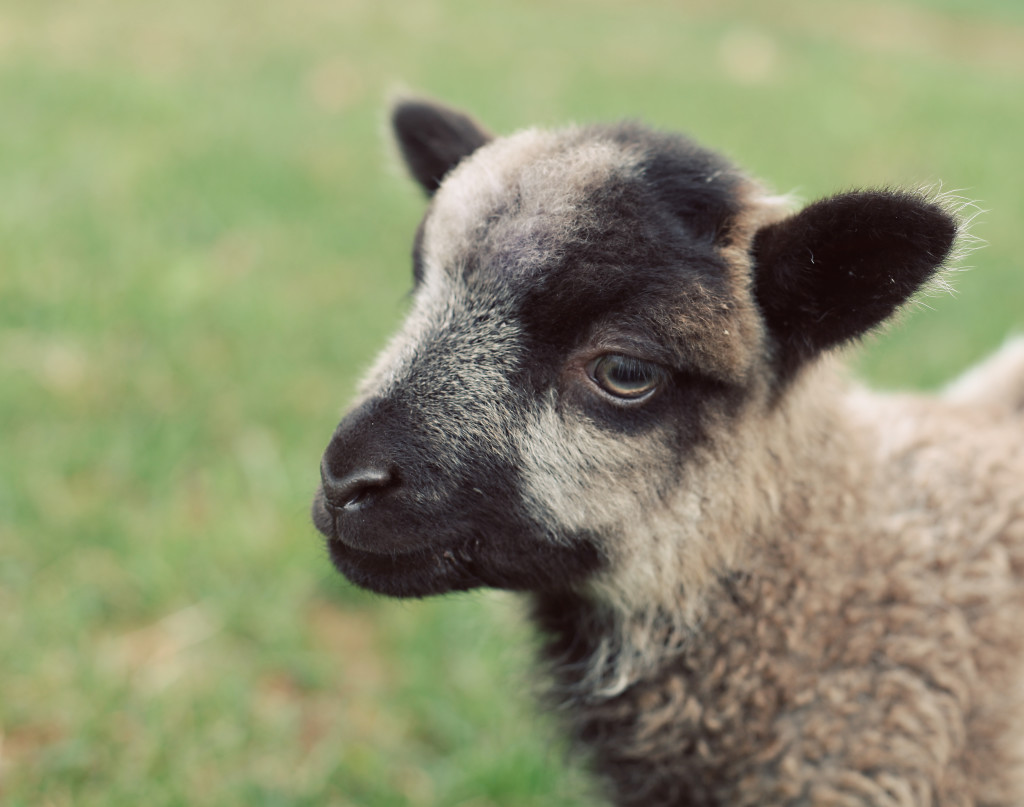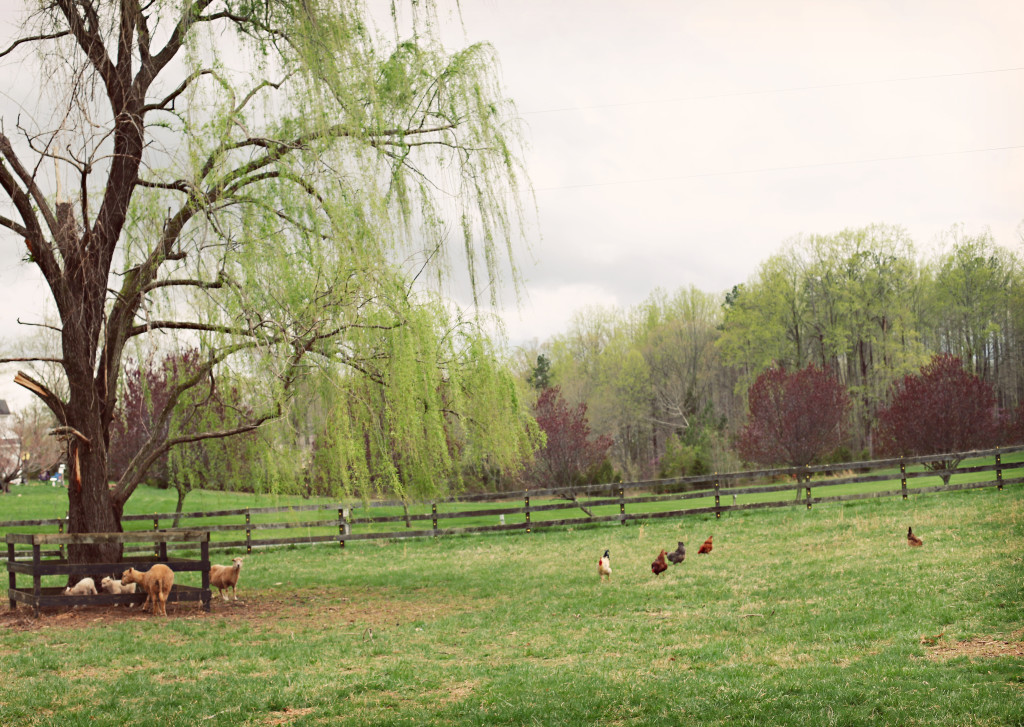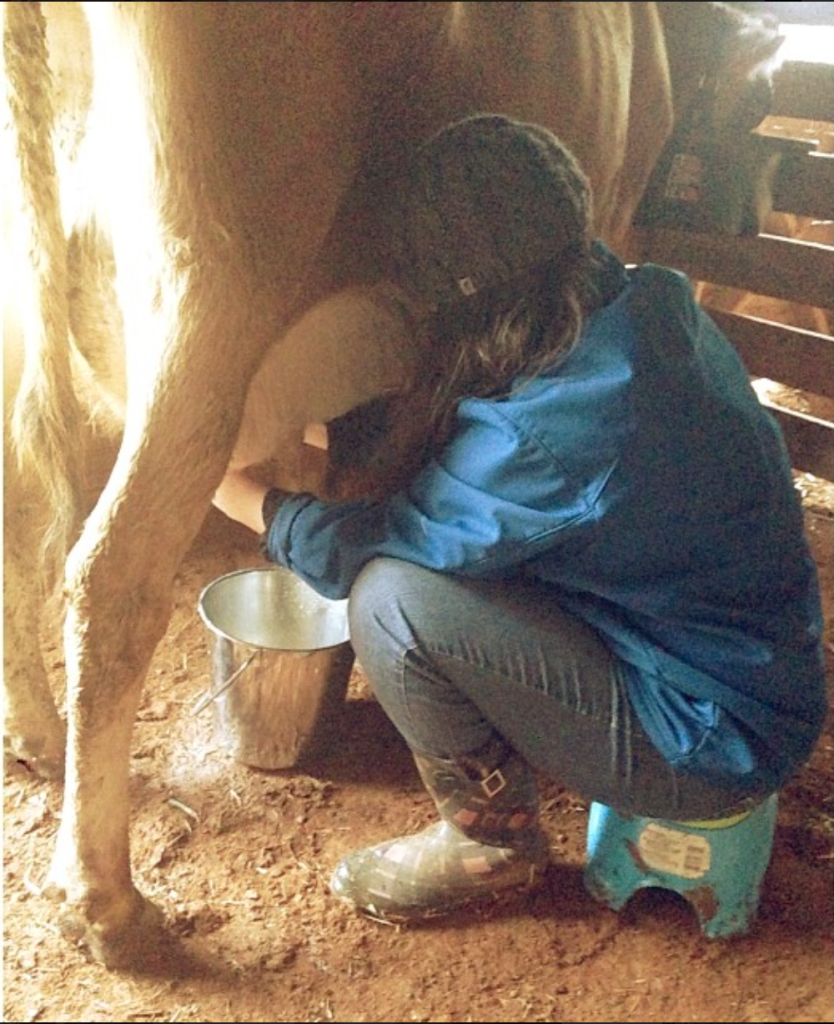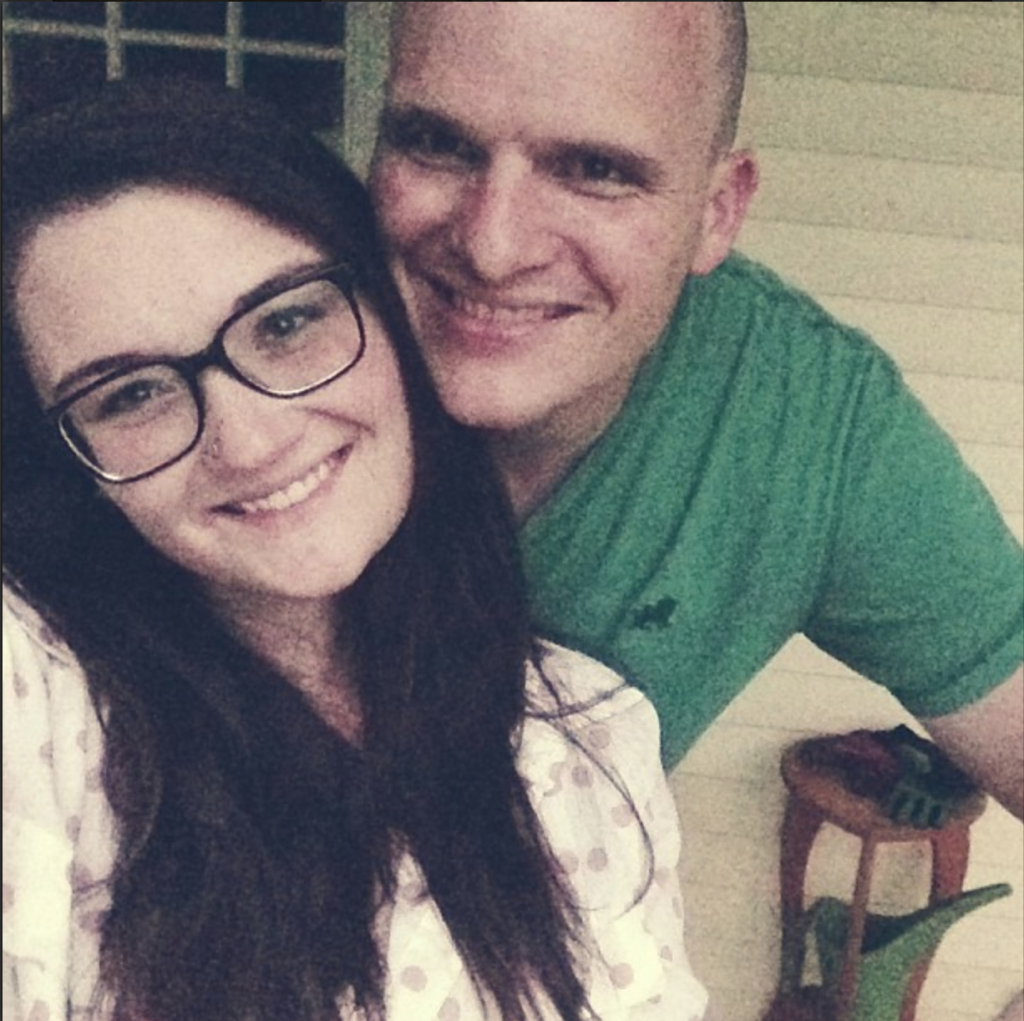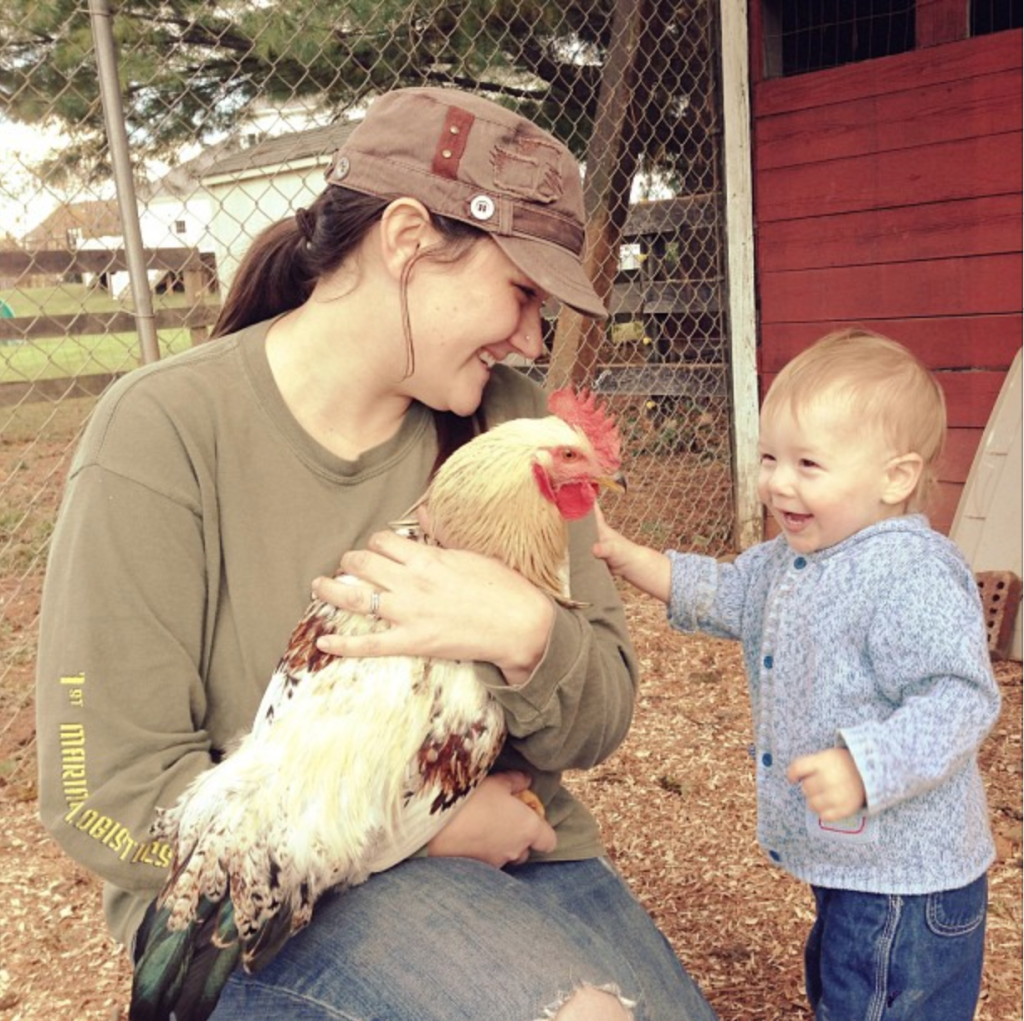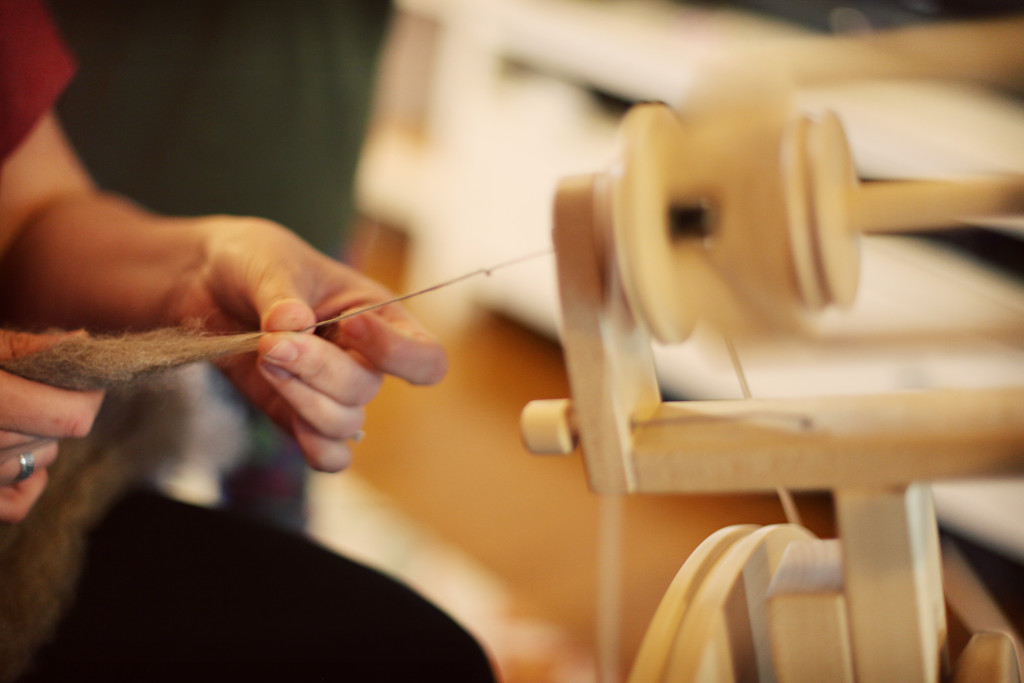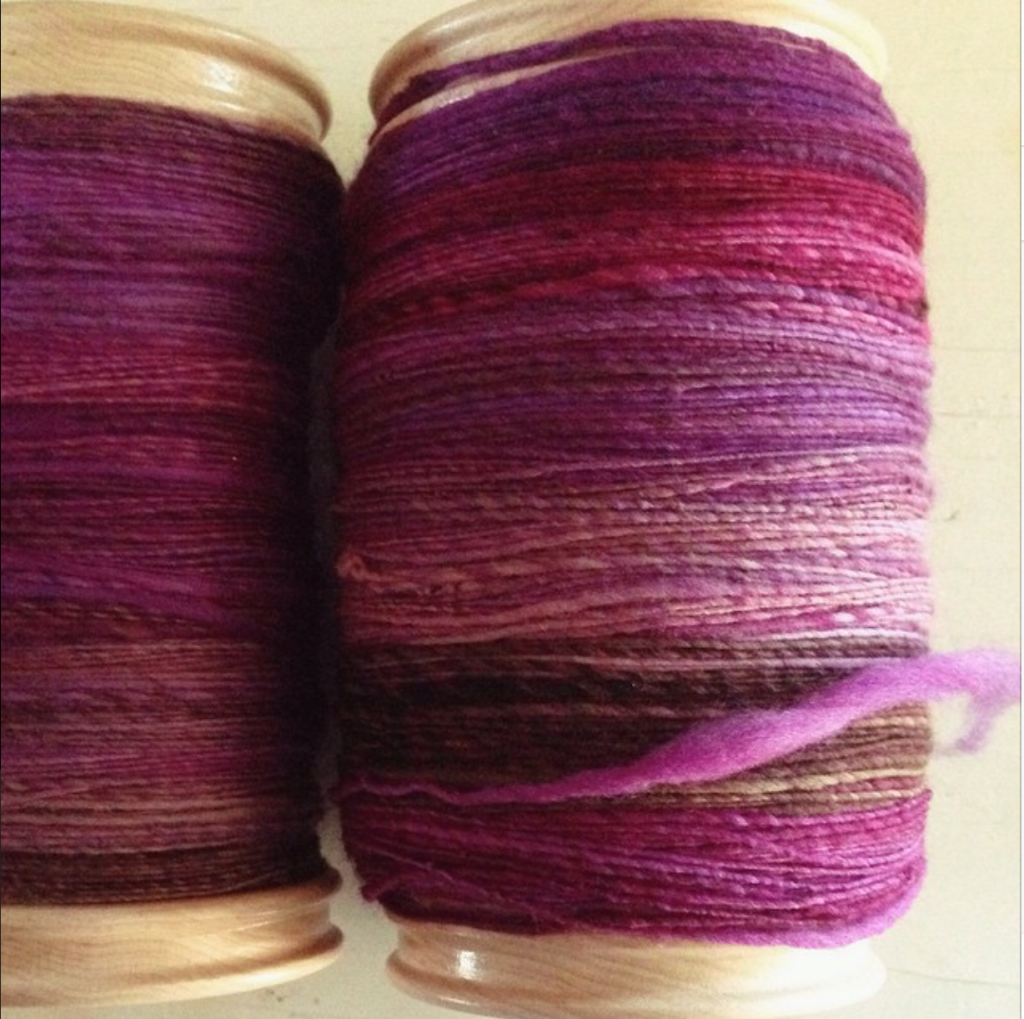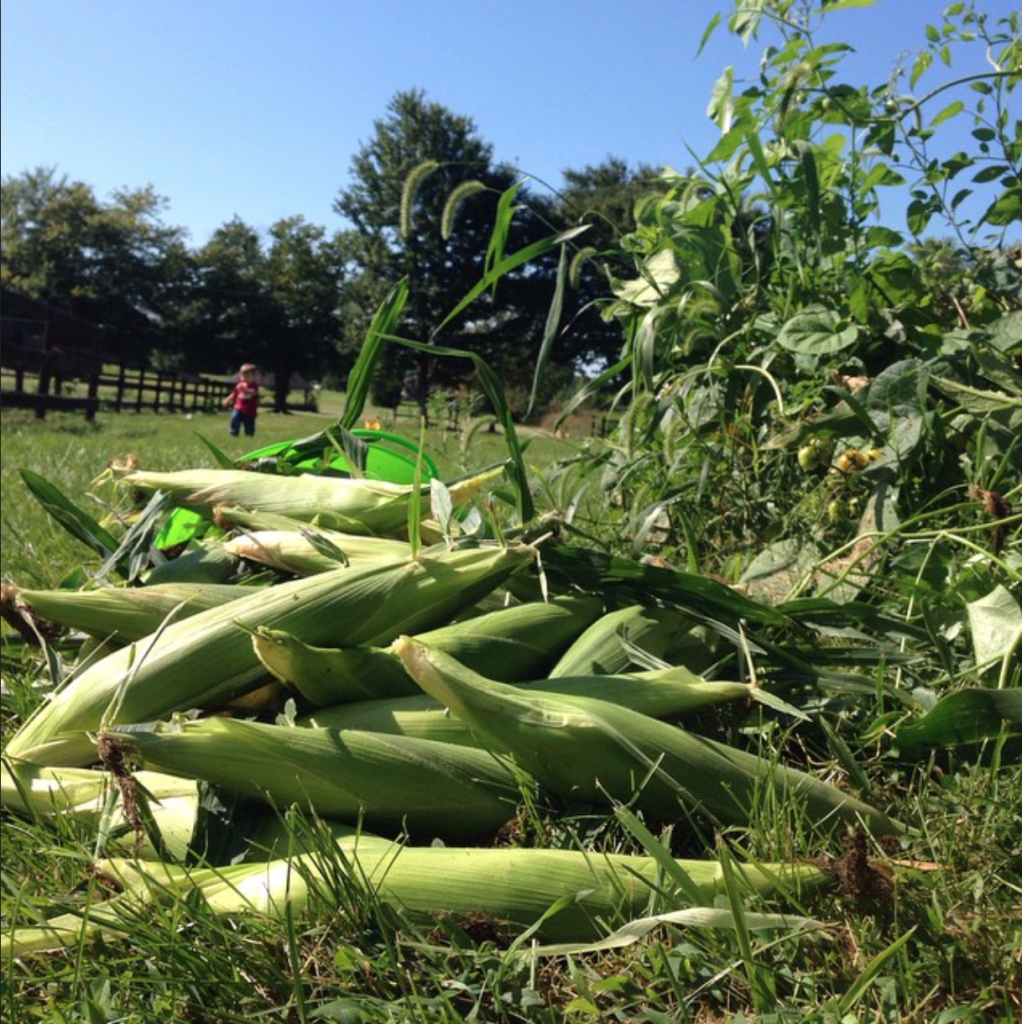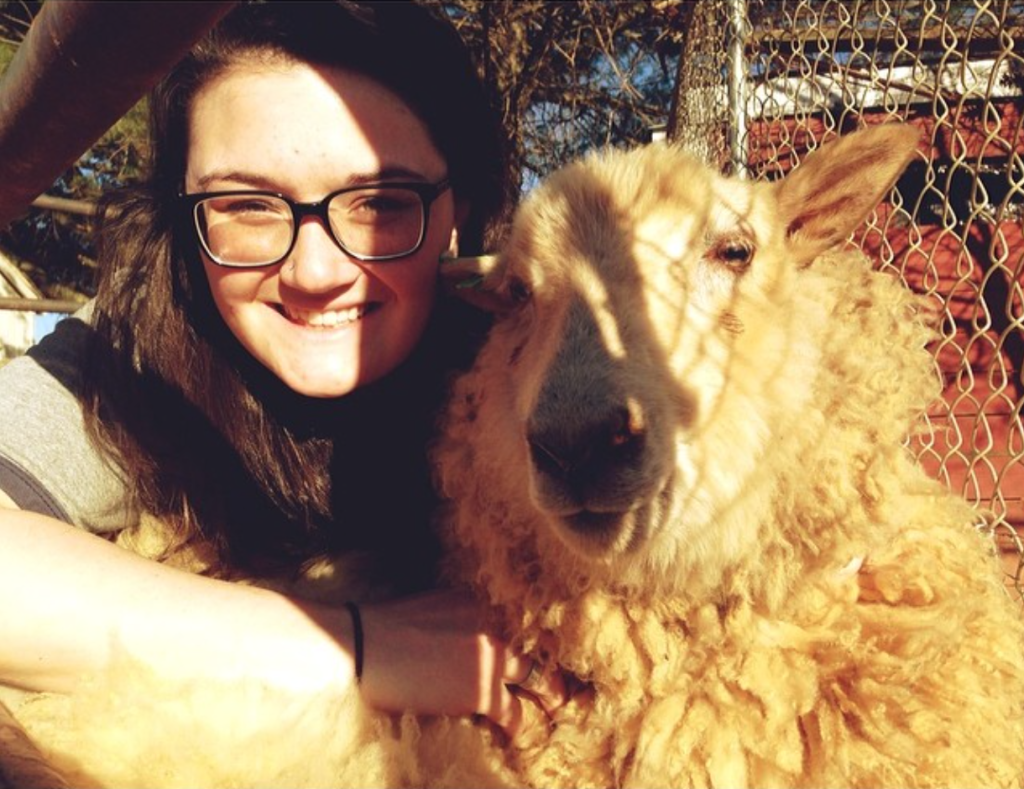 Prettiest photos taken by photographer friends Chelsea Hudson and Kate Fuster. All others from my Instagram.